$

1

*

Buys

$

100

,

000
Globe Life Insurance
Get FREE Life Insurance Information
Or call for more information: 1-800-742-6787

Or call for more information
1-800-742-6787
Choose Your Coverage:
$30,000
$50,000
$100,000
No Medical Exam
Simple Application

Free Quote—Apply in Minutes
No Waiting Period
Full Coverage The First Day
Fast Approval Process
Monthly Rates as low as:
$3.49 for Adults
$2.17 for Children or Grandchildren
How to Stay Looking Sharp for Senior Men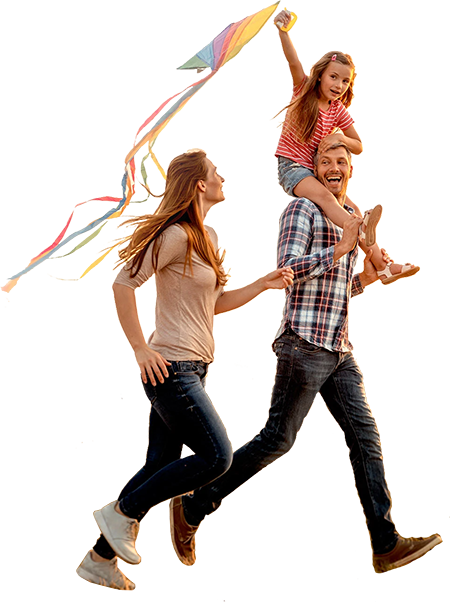 By

Mike Elman

•
October 22, 2014
Good grooming is just as important for men as it is for women. If you are a senior man, you can be sure you always look sharp by following just a few simple tips.
1 – Shave Everyday
Most men need to shave everyday to keep looking neat and trim. While it may be true that the "scruffy look" is popular with the younger set, a mature man who is white or gray-haired or has multiple colors in his facial hair will look neater when his face is shaved.
If you have a beard or mustache, keep it trimmed. Taking the time to shave your face and trim your beard and mustache every morning will make you look and feel better and get you ready to face the day.
2 – Trim Your Hair Regularly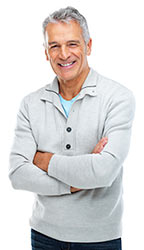 Again, neatly trimmed hair is more attractive for a mature man. Have your hair cut regularly and keep it neatly combed. If you have bald spots, keep your hair short and don't do comb-overs. Nothing will age you faster than a comb-over.
In fact, a clean-shaven face and neatly trimmed hair, beard and mustache can easily slash ten years off your age.
3 – Dress Appropriately
No matter where you are going or what you are wearing, your attire should always be appropriate for the occasion and your clothes should always be neat and clean.
Once men are retired, they may rebel against years of wearing job-related, required clothing, but that is no excuse for becoming sloppy. Wear clothing appropriate to whatever event and place you are attending, and save your sloppy clothes for working around the house.
You don't need as many good clothes when you retire as you do when you're working, so you should be able to afford to have a few nice outfits for when you do go out.
4 – Visit Your Dentist Regularly
Be sure to have your teeth cleaned every six months. As you age your teeth darken or yellow, and keeping them clean helps them appear at their best. If you wear dentures, keep them clean and in good shape. If you do have dentures and they don't fit well, see your dentist and have that taken care of so that your smile is always looking its best.
5 – Exercise
To look your best and to keep your weight down, you must exercise. As men age they have a tendency to gain weight around the middle, and the only way to control that is to stay active. Choose a sport or activity that you really like and do it several times a week.
6 – Eat Sensibly
In addition to exercising, it will help you keep your middle trim if you eat a sensible diet. You have to remember that you need less food when you get older, so if you want to keep your weight down, you must eat less. Try to limit indulgence in high fat and sugary foods.
7 – Maintain Good Posture
Sometimes people become hunched over or more round shouldered as they age. Stand up straight, shoulders back, and show off that trim physique you are maintaining with your sensible diet and exercise. Good posture can take pounds off your visible weight and also help you to maintain a youthful look.
Join 4.3 Million Current Globe Life Policyholders
Globe Life's values have remained the same since our roots began in 1900.