$

1

*

Buys

$

100

,

000
Globe Life Insurance
Get FREE Life Insurance Information
Or call for more information: 1-800-742-6787

Or call for more information
1-800-742-6787
Choose Your Coverage:
$30,000
$50,000
$100,000
No Medical Exam
Simple Application

Free Quote—Apply in Minutes
No Waiting Period
Full Coverage The First Day
Fast Approval Process
Monthly Rates as low as:
$3.49 for Adults
$2.17 for Children or Grandchildren
Choosing The Right Assisted Living Facility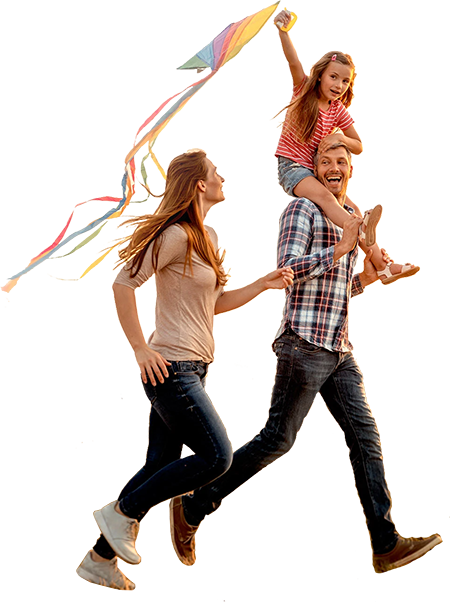 By

Lucille Reed

•
July 26, 2017
Choosing The Right Assisted Living Facility
Choosing the right assisted living facility for senior care is an important decision. Sometimes, it can also be a stressful one. You have to consider every option the facility has available including nursing care, meals and social activities. You also have to consider the cost.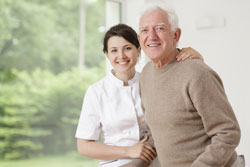 The following are seven helpful tips to help guide you as you work on choosing the right assisted living facility.
Location — Finding a facility that is conveniently located is often people's first priority. Look for an assisted living center that is not so far away that it hinders frequent visits from family and friends. It may even be helpful to choose a distance boundary. Look for available assisted living facilities only within that area so you can be comfortable with the distance.
Staff — There are a variety of services provided by assisted living centers, from medical care, maintenance, housekeeping and meal preparation. Therefore, choose a facility that has a friendly and well-qualified staff. Knowing that you or a senior loved one will receive the best care is always the most important factor.
Safety — Safety is also a top priority. Seniors should feel safe and secure when moving into a new facility. Inquire about any criminal activity in the area and within the assisted living center itself. Get the facts on any reports of theft or abuse.
Comfort — As people age, personal comfort level becomes a basic necessity. Choosing an assisted living facility that includes comfortable surroundings and the ability to have personal things can help ease the stress of living somewhere new and different. Make sure the facility is easy to move around in and that wheelchair assistance is always provided if needed.
Social Activities — Look for a facility that has a wide variety of social activities listed on the calendar. Seniors need to maintain relationships and be involved in social activities in order to thrive. An assisted living center that provides transportation for social outings and promotes participation in wide variety social activities is an ideal place for seniors to live.
Amenities — Many assisted living centers offer different services and conveniences for residents, such as salons, onsite exercise, physical therapy facilities and libraries. Some assisted living facilities even offer computer classes and other helpful classes for those who want to continue to learn and be engaged in new things.
Cost — Choosing an affordable assisted living facility is always an important factor. The level of required care is a large part of the overall cost. Make sure the assisted living center explains all of the charges that will be included and any additional fees that also may appear on a monthly bill.
Join 4.3 Million Current Globe Life Policyholders
Globe Life's values have remained the same since our roots began in 1900.