$

1

*

Buys

$

100

,

000
Globe Life Insurance
Get FREE Life Insurance Information
Or call for more information: 1-800-742-6787

Or call for more information
1-800-742-6787
Choose Your Coverage:
$30,000
$50,000
$100,000
No Medical Exam
Simple Application

Free Quote—Apply in Minutes
No Waiting Period
Full Coverage The First Day
Fast Approval Process
Monthly Rates as low as:
$3.49 for Adults
$2.17 for Children or Grandchildren
What Services To Expect From Assisted Living Centers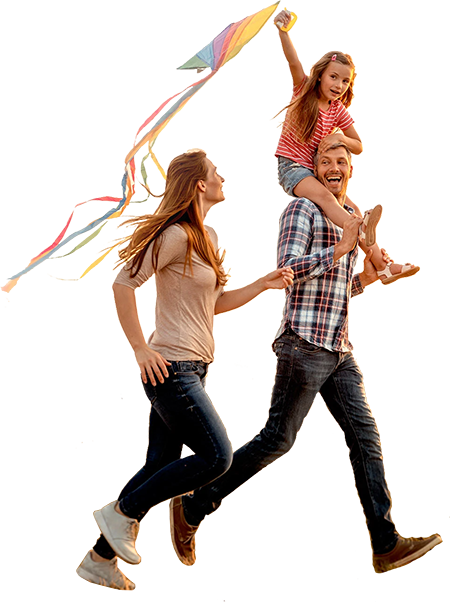 By

Stacy Williams

•
June 28, 2017
What Services To Expect From Assisted Living Centers
Making the right choices for senior living can be confusing, but knowing exactly what is provided by different living communities can make the decision much easier. Once you assess your needs and have a clear picture of what services to expect, you can choose what fits you best.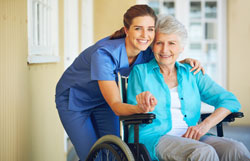 The following are the typical services you can expect from senior assisted living centers...
Personal assistance—Seniors choose assisted living centers versus independent living because the centers provide personal assistance. If help is needed for any of the activities of daily living like eating, bathing, dressing, going to the bathroom and getting in and out of a bed or chair, than assisted living may be a good choice.

When choosing an assisted living center, find out exactly what is included under the personal care and assistance policy. Each facility will have documentation giving detailed information of what they must provide by law and what specific services are provided at the facility.
Health monitoring—Most assisted living centers provide around-the-clock certified medical assistants that are available to monitor people's health. They usually have a registered nurse on staff as well. The medical staff can assist the residents with medications, oxygen needs and emergency care when needed. The medical staff may also help arrange primary care physician visits and transportation to and from doctors' offices.
Meals—Although many of the apartments in an assisted living center may be furnished with a kitchen, most centers provide meals for residents if they prefer not to cook. Each facility is different, but most serve three meals a day either in the rooms or the community dining room.

This service can relieve the stress of having to shop, cook and clean up after. It also allows the residents to gather together in a social setting, so they can stay connected. Meal service can also ensure proper nutrition for seniors.
Housekeeping—Another helpful service provided by assisted living centers is housekeeping and laundry services. Typically, the facility will clean rooms and wash towels and linens once a week. Some centers also provide full laundry services at an extra charge. When visiting different facilities, ask what housekeeping services they provide and what additional charges may exist.
Social activities—Different facilities provide a variety of activities. When choosing an assisted living center, it's good to find out what types of activities are available and if transportation is provided to outside events. Find out if weekly shopping trips are an option for people that want to get out and about. Other social services that are important are weekly exercise classes, a selection of social activities and community and volunteer events outside of the center.
Join 4.3 Million Current Globe Life Policyholders
Globe Life's values have remained the same since our roots began in 1900.