$

1

*

Buys

$

100

,

000
Globe Life Insurance
Get FREE Life Insurance Information
Or call for more information: 1-800-742-6787

Or call for more information
1-800-742-6787
Choose Your Coverage:
$30,000
$50,000
$100,000
No Medical Exam
Simple Application

Free Quote—Apply in Minutes
No Waiting Period
Full Coverage The First Day
Fast Approval Process
Monthly Rates as low as:
$3.49 for Adults
$2.17 for Children or Grandchildren
Driving Safety Tips For Seniors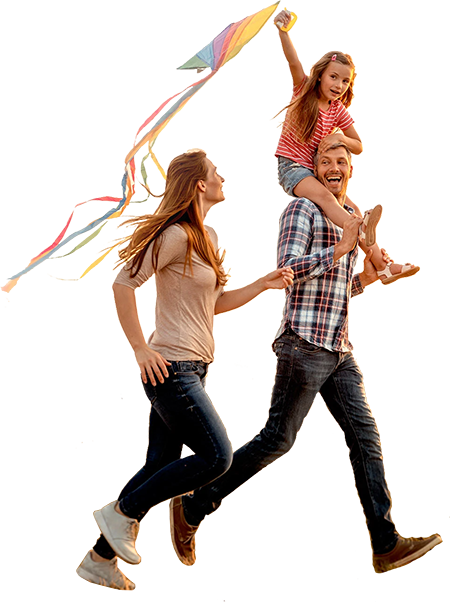 By

Mike Elman

•
November 01, 2017
Driving Safety Tips For Seniors
There are millions of licensed drivers in the United States over age 64. Whereas most seniors need to drive in order to maintain their own independent and daily life, the risk of being injured or killed in an auto accident does unfortunately increase with age.
Thousands of seniors are killed and even more are injured due to car accidents. There are many contributing factors that cause accidents for seniors like slower reflexes, hearing loss, health issues and deteriorating eyesight.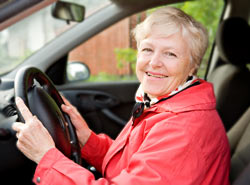 Seniors can be proactive ahead of time and practice some driving safety tips for an extra measure of safety on the road.
Stay active. Staying physically fit and active can help seniors drive safer in several ways. Exercise and physical activity can help with increased alertness, strength, flexibility and mobility, which are very important when driving, making sudden stops or checking blind spots.
Keep mentally alert. Keeping the mind sharp is very important in maintaining the ability to drive safely. Conditions such as dementia and Alzheimer's disease can affect the brain and hinder the ability to drive safely. There are ways, however, that can help improve the ability to think clearly and be more alert when behind the wheel. Seniors should socialize, play games, keep up with technology or even get a pet to stay mentally alert and active.
Get regular hearing checks. Being able to hear is imperative in driving safely at any age. Younger drivers can get distracted from loud music, while older drivers may be unable to hear emergency vehicles or other noise that can help prevent accidents. It's crucial for seniors to get regular hearing checks and hearing aids if necessary.
Get regular eye exams. Being able to see clearly is also vital to driving safely. Seniors need to keep up with regular eye examinations with an optometrist and maintain updated contact lens or glasses prescriptions.
Consult a physician. For seniors under a doctor's care for a medical condition, it's important to ask if any medications may cause drowsiness or affect driving abilities. Doctors are knowledgeable about medications and their effect on driving and decision-making. In addition, seniors suffering from medical conditions that can cause seizures or symptoms of dementia, diabetes or heart trouble may want to find alternate ways to get around. Before getting behind the wheel seniors should know their own personal risks to ensure their own safety and the safety of other drivers on the road.
Join 4.3 Million Current Globe Life Policyholders
Globe Life's values have remained the same since our roots began in 1900.