$

1

*

Buys

$

100

,

000
Globe Life Insurance
Get FREE Life Insurance Information
Or call for more information: 1-800-742-6787

Or call for more information
1-800-742-6787
Choose Your Coverage:
$30,000
$50,000
$100,000
No Medical Exam
Simple Application

Free Quote—Apply in Minutes
No Waiting Period
Full Coverage The First Day
Fast Approval Process
Monthly Rates as low as:
$3.49 for Adults
$2.17 for Children or Grandchildren
How To Choose A Medicare Supplement Plan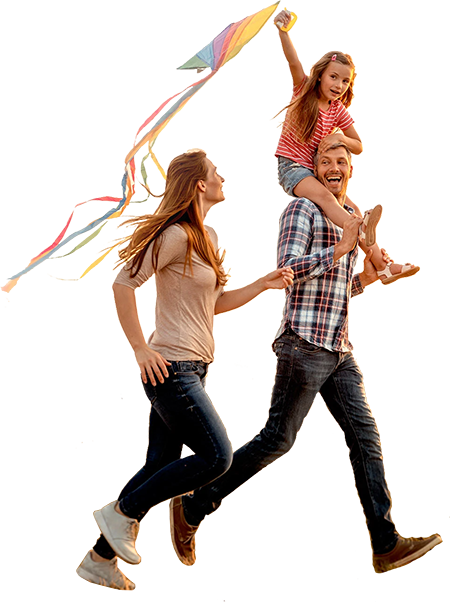 By

Stacy Williams

•
October 26, 2016
Deciding which Medicare supplement insurance plan is right can be confusing and overwhelming. Choosing the right one, however, can be beneficial in covering any out-of-pocket medical expenses you may incur, including prescription drug and healthcare. Knowing the types of coverage available and researching which one best fits your needs and budget will help you determine the best plan for you or your loved ones.
Medicare supplement plans fall under two categories: Medigap and Medicare Advantage. Medigap is insurance you can purchase from private insurance companies that is used to help "fill in the gap" after Medicare has paid their portion of the allowable medical expenses. Since Medigap coverage is sold through private insurance companies, they are not officially connected to the government-regulated Medicare program. However, all insurance companies who wish to carry Medigap coverage must offer the same level of coverage.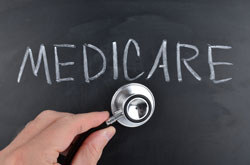 Medigap insurance offers twelve standardized plans, which include Plan A through Plan L. Each plan offers different benefits and work in conjunction with Medicare coverage. You may choose whichever plan best fits your budget and needs.
Medicare Advantage is also sold by private insurance companies, but contracted with Medicare to offer Part A and Part B benefits. Under the Medicare Advantage policies, Medicare services are covered through this plan, rather than the original Medicare plan. Thus, Medicare Advantage policies will pay for Medicare-covered expenses, as well as the expenses not covered by Medicare. In this instance, a Medicare Advantage card would be used when receiving health care.
Once you have chosen the Medicare supplement policy that best fits your needs and budget, you can request an application and clear information regarding your coverage. Keep in mind that you only need one Medicare supplement policy. It's illegal for an insurance company to sell a second policy. If you already have a Medicare supplement policy, but you are considering changing plans, you will need to make sure that you cancel your original Medicare supplement policy before a new one is purchased and becomes effective.
Information regarding Medicare supplement plans can also be found by visiting www.medicare.gov and selecting "Compare Health Plans and Medigap Policies in Your Area".
Join 4.3 Million Current Globe Life Policyholders
Globe Life's values have remained the same since our roots began in 1900.