$

1

*

Buys

$

100

,

000
Globe Life Insurance
Get FREE Life Insurance Information
Or call for more information: 1-800-742-6787

Or call for more information
1-800-742-6787
Choose Your Coverage:
$30,000
$50,000
$100,000
No Medical Exam
Simple Application

Free Quote—Apply in Minutes
No Waiting Period
Full Coverage The First Day
Fast Approval Process
Monthly Rates as low as:
$3.49 for Adults
$2.17 for Children or Grandchildren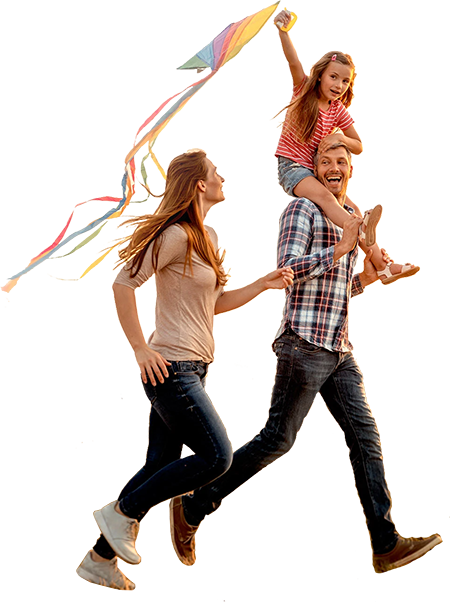 By

Stacy Williams

•
July 12, 2017
How To Live A Long Life
Nothing can predict how long you live, but you can make everyday choices that may extend your lifespan longer. The following are helpful hints that can help increase the chances of living a long and healthy life: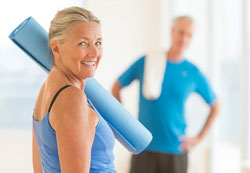 Exercise regularly. Exercise is beneficial both mentally and physically. It can strengthen the body, as well as improve mood and reduce stress. Stress can actually wreak havoc on the body and shorten how long you live.

Choose the kind of exercise that improves endurance and strengthens muscles like fast walking, jogging, aerobic exercise and swimming. Weight training can also be helpful in strengthening the body and building muscle. Even if the weights are only a few pounds each they can still be helpful in building muscle and increasing stamina.
Get regular checkups. Being proactive about your health by getting regular checkups, especially if you are aware of a family history of medical conditions, can prevent health problems before they develop.
Be responsible. Don't take irresponsible chances. Wear a seatbelt, don't speed and obey laws that are in place for your protection. If you have activities or a job that requires protective gear, always take the proper precautions.
Avoid unwanted exposure. Think about things that can affect your health like environmental pollutants. Avoid excessive chemical exposure and exposure to other harmful contaminants like pesticides and asbestos.
Limit alcohol intake. If you have a drink or a glass of wine at night, remember to drink only the daily recommended amount. For women, the recommendation is one glass per day and for men, the recommended amount is two glasses.

Never drink and drive. It's a risk to your safety and others as well. Avoid drinking alcohol and taking prescription medications. Alcohol is a natural suppressant and can have increased affects with certain medications.
Don't smoke or use nicotine products. Even if you have smoked or used nicotine for years, your body can start to heal itself when you quit. However, continuing to smoke or use nicotine can greatly increase your risk of developing multiple health conditions like:

Lung disease and cancer
Cancer of the esophagus, larynx, throat, mouth, bladder, pancreas, kidney, and cervix
Heart disease
Stroke
Diabetes
Eye disorders and cataracts
Respiratory distress and infections
Gum disease

Steer clear of non-prescribed drugs. You shouldn't take any drugs that haven't been specifically prescribed by your physician for a medical condition. Over-the-counter medications are still okay because they do not require a prescription. The following conditions could be the result of taking drugs that aren't prescribed...

Dehydration
Confusion
Memory loss
Psychosis
Seizures
Coma
Brain damage
Death
Join 4.3 Million Current Globe Life Policyholders
Globe Life's values have remained the same since our roots began in 1900.