$

1

*

Buys

$

100

,

000
Globe Life Insurance
Get FREE Life Insurance Information
Or call for more information: 1-800-742-6787

Or call for more information
1-800-742-6787
Choose Your Coverage:
$30,000
$50,000
$100,000
No Medical Exam
Simple Application

Free Quote—Apply in Minutes
No Waiting Period
Full Coverage The First Day
Fast Approval Process
Monthly Rates as low as:
$3.49 for Adults
$2.17 for Children or Grandchildren
How to Find Happiness in Your Senior Years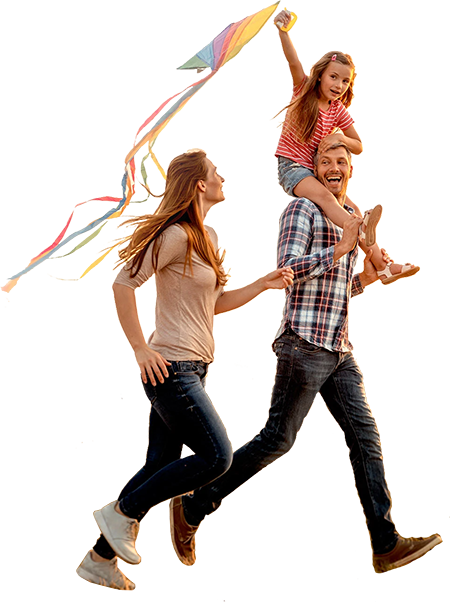 By

Mike Elman

•
July 25, 2013
Seniors, like every other group of people, can be susceptible to depression and low spirits. How can you guard against this? You can ensure your own happiness during your senior years by having a plan. Start with these simple steps...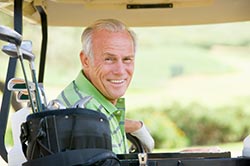 1 – Give Your Life Purpose
Maybe making and reaching goals has kept you going all through your teen and adult years 3 Well, why should your senior years be any different? Everyone needs a purpose, something to make getting out of bed in the morning worthwhile.
What do you plan to do with the rest of your life? Find something that invigorates and interests you and pursue it. This is how you keep yourself and your brain young and vital. It can get you out of the house and you may even make some new friends.
2 – Do Something Nice
You probably learned a long time ago how happy it can make you to do something nice for someone else. Exercise that knowledge now. Whether it's a small act of courtesy you perform for a stranger or a gift of your time or service you donate to a friend, enjoy the glow that comes in the action's aftermath. Try to do something nice for someone every day. It will give you something to think about besides yourself.
3 – Accept Your Limitations
It can be very frustrating not to have the physical powers you once had, or the income you once had. But fretting over these things only makes them assume more importance. Part of being happy is learning to accept your limitations. Think of all the big success stories of athletes who lost their careers due to accidents or injuries and went on to become businessmen, inventors, entertainers. Accept your limitations and get on with it. If one door closes, open another one. Changing course and taking new directions is what keeps life interesting.
4 – Spend Time with People You Like
Spend as much time as you can with people you like, people who make you happy. It's good for your body, your brain, and your emotional stability. Statistics have shown that good relationships promote long life. Keep your friends and family members close and plan fun times together.
5 – Do What You Like to Do
What makes you happy? What do you like to do? Whatever it is, spend as much time as you can spend doing it. If you love music, play or listen to music. If you love gardening, spend as much time as you can in the garden. Maybe you haven't had time in the past to indulge yourself this way, but now you do, so go for it. Remind yourself of what you used to love doing, and start doing it again.
6 – Remember Happiness Begins Inside You
Happiness doesn't really depend on our outside circumstances, it begins inside ourselves. Have you ever met someone who was chronically ill, or broke, or bereaved, and yet they always seem happy? They have discovered the true secret of happiness, which is that it has to begin inside, or it doesn't begin at all.
Join 4.3 Million Current Globe Life Policyholders
Globe Life's values have remained the same since our roots began in 1900.