$

1

*

Buys

$

100

,

000
Globe Life Insurance
Get FREE Life Insurance Information
Or call for more information: 1-800-742-6787

Or call for more information
1-800-742-6787
Choose Your Coverage:
$30,000
$50,000
$100,000
No Medical Exam
Simple Application

Free Quote—Apply in Minutes
No Waiting Period
Full Coverage The First Day
Fast Approval Process
Monthly Rates as low as:
$3.49 for Adults
$2.17 for Children or Grandchildren
How To Help Seniors Fight Depression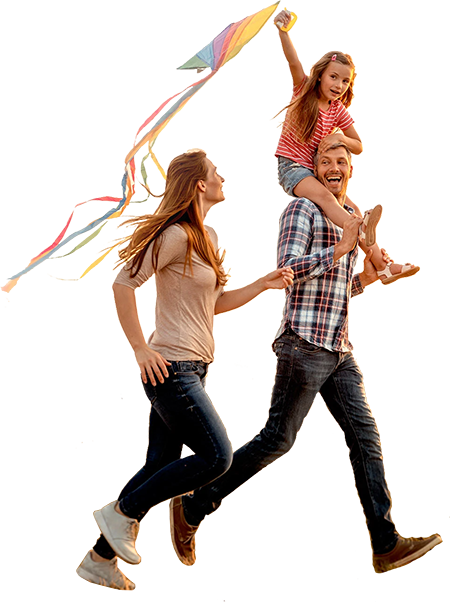 By

Stacy Williams

•
June 21, 2017
Depression affects more than 19 million Americans each year and affects people of all ages, race and gender. Although not everyone feels depressed as they age, more than half of doctor visits by seniors involve complaints of emotional distress. In addition, twenty percent of suicides in the U.S. are committed by seniors.
A recent report in the Journal of the American Geriatrics Society stated that depression plays a significant role in the declining health and quality of life for some senior citizens. Many seniors may develop depression as the result of a disability, deteriorating health, diminished quality of life and dementia. For this reason, it is important to help seniors break free from the feelings of depression and anxiety, so that their quality of life can become more enjoyable regardless of what stage of illness or aging they may be experiencing.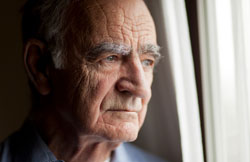 Some strategies that may be helpful are as follows:
Identify the symptoms. It may be difficult to recognize depression in seniors as they could be suffering from illnesses that exacerbate their symptoms. For example, Parkinson's disease is known to directly affect the brain's chemistry and increase symptoms of depression. In addition, studies reveal that 25 percent of patients with cancer have been known to show signs of depression, while 50 percent of patients suffering from stoke have experienced some type of depression or anxiety.

Therefore, it may be important for seniors to be treated for the illness, as well as undergo treatment for depression. This is especially true if they are showing signs of not being able to cope or increased anxiety as the result of an illness. You should contact their physician to see how both conditions can be treated in order to provide a better quality of life.
Watch for substance abuse. Substance abuse of both drugs and alcohol is very common among people over age 60. As people get older, they suffer more from loneliness, chronic aches and pains and tend to over medicate with pain medication as well as alcohol.

Not only is taking sedatives with alcohol a lethal combination, it can also interfere with important medications that are commonly needed to help seniors with conditions such as heart disease and diabetes. Taking medication with alcohol can also increase depression and the likelihood for suicide among seniors. It's important to pay attention to signs of substance abuse and offer solutions or talk to a physician about getting help.
Recognize sleep issues. Research has shown that 80 percent of people who are depressed also experience problems with insomnia. Unfortunately, as people age they spend less time in stages of deep sleep and consequently suffer from periods of sleep deprivation, which can lead to bouts of depression.

If you know someone who is suffering from lack of sleep, you may be able to help by making sure they are eliminating caffeinated drinks in the evening, getting plenty of exercise during the day and keeping a good sleep routine by going to bed at the same time each night.
Although depression is often overlooked in seniors, it can be treated at any age by seeking the advice of a medical professional who can deal effectively with symptoms of depression.
Join 4.3 Million Current Globe Life Policyholders
Globe Life's values have remained the same since our roots began in 1900.