$

1

*

Buys

$

100

,

000
Globe Life Insurance
Get FREE Life Insurance Information
Or call for more information: 1-800-742-6787

Or call for more information
1-800-742-6787
Choose Your Coverage:
$30,000
$50,000
$100,000
No Medical Exam
Simple Application

Free Quote—Apply in Minutes
No Waiting Period
Full Coverage The First Day
Fast Approval Process
Monthly Rates as low as:
$3.49 for Adults
$2.17 for Children or Grandchildren
How Visiting Seniors Often Can Keep Them Healthier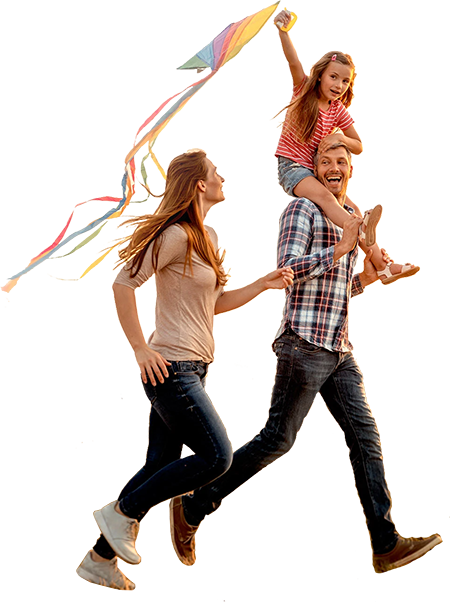 By

Mike Elman

•
January 31, 2018
How Visiting Seniors Often Can Keep Them Healthier
When people have the opportunity to visit senior loved ones in a nursing home or assisted living facility, it can become quite obvious that those seniors are happier, and maybe even healthier, than those that are alone and isolated.
The Journal of Health and Social Behavior indicates that loneliness can increase cognitive decline, depression, infection and mortality. When a senior receives regular visits from friends or family, studies show there can actually be an improvement in health, both mentally and physically.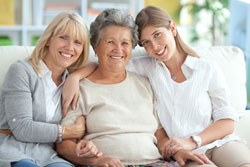 Check out a few more important reasons why maintaining communication and regular visits with seniors can help them stay happier and healthier ...
Maintain better health awareness.

A close friend or family member can be the best judge in noticing any behavior or health changes that may be problematic for seniors. Keeping close contact and communication with them and their medical care team can help determine if there is ever cause for further action. This can help prevent illness and increase longevity. Being aware of health issues includes awareness of proper nutrition and a healthy diet.
Prevent neglect or abuse.

Regularly visiting a senior in a facility can help keep a watchful eye on care and living conditions. Any signs of abuse or neglect can be detected early and stopped immediately.

For seniors living alone, maintaining a close eye on them can keep them safer and healthier. Problems can be found sooner, especially for seniors who are not proficient with their own self-care.
Connect to positive memories.

For seniors suffering from dementia or memory loss, staying in close contact may help bring back special and important memories. Listening to music, talking, looking through pictures or reading books can sometimes help seniors reminisce and feel stronger.
Remind them they are never forgotten.

Connecting to seniors and maintaining close social relationships with family and friends can help overall wellbeing. Seniors can struggle with feelings of isolation or irrelevance. The emotional struggle can lead to declining physical health. Spending quality time with senior loved ones can remind them they are never forgotten and more relevant than ever.
Join 4.3 Million Current Globe Life Policyholders
Globe Life's values have remained the same since our roots began in 1900.