$

1

*

Buys

$

100

,

000
Globe Life Insurance
Get FREE Life Insurance Information
Or call for more information: 1-800-742-6787

Or call for more information
1-800-742-6787
Choose Your Coverage:
$30,000
$50,000
$100,000
No Medical Exam
Simple Application

Free Quote—Apply in Minutes
No Waiting Period
Full Coverage The First Day
Fast Approval Process
Monthly Rates as low as:
$3.49 for Adults
$2.17 for Children or Grandchildren
Fall Prevention For Seniors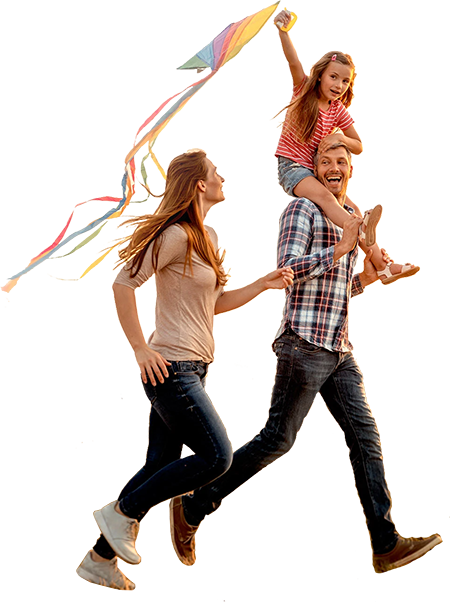 By

Stacy Williams

•
April 25, 2018
Fall Prevention For Seniors
Every year, approximately 29 million seniors fall in the United States. In fact, the number one cause of death due to injury in people 65 and older is falls.
Unfortunately, as people age their muscles become weaker, joints become stiffer and bones become brittle, making the ability to walk more difficult. While seniors strive to keep active and mobile, their risk of falling increases.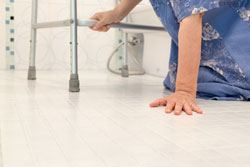 The following are fall prevention measures every senior should take note of ...
Check the lighting.

It's good to check the lighting in and outside the home. Without adequate lighting, it is easy to trip over any obstacle that may be in the path, especially if vision impairment is an issue.

It's also helpful to make sure all light switches are easily assessable to further ensure safe mobility around the house. Ensure there is no clutter, loose rugs, furniture, reading material, boxes, totes or other things that could impede safety.
Review medications.

Review medications and their side effects to determine whether or not the drug interactions could cause symptoms that could lead to falling, like dizziness, drowsiness or fainting. Those medications are best taken at night versus the day if a doctor approves to do so.
Watch out for pets.

Always stay mindful and be cautious of surroundings. Pets can cause falls simply by being underfoot and causing an accident. A bell on a pet's collar can help.
Install bars and railings.

Installing safety devices like hand railings are important for going up and down stairs and getting around the bathroom safely.
Use non-slip mats.

Bathroom floors and showers, as well as kitchen floors and porches can become extremely dangerous when wet. Add nonslip mats to avoid any risk of falling on a slick floor.
Wear shoes.

Socks can present a slipping risk. Falls can often be prevented by simply wearing shoes. If socks are a must, then a non-slip sock is a good option.
Join 4.3 Million Current Globe Life Policyholders
Globe Life's values have remained the same since our roots began in 1900.