$

1

*

Buys

$

100

,

000
Globe Life Insurance
Get FREE Life Insurance Information
Or call for more information: 1-800-742-6787

Or call for more information
1-800-742-6787
Choose Your Coverage:
$30,000
$50,000
$100,000
No Medical Exam
Simple Application

Free Quote—Apply in Minutes
No Waiting Period
Full Coverage The First Day
Fast Approval Process
Monthly Rates as low as:
$3.49 for Adults
$2.17 for Children or Grandchildren
Does Medicare Pay for Prescriptions?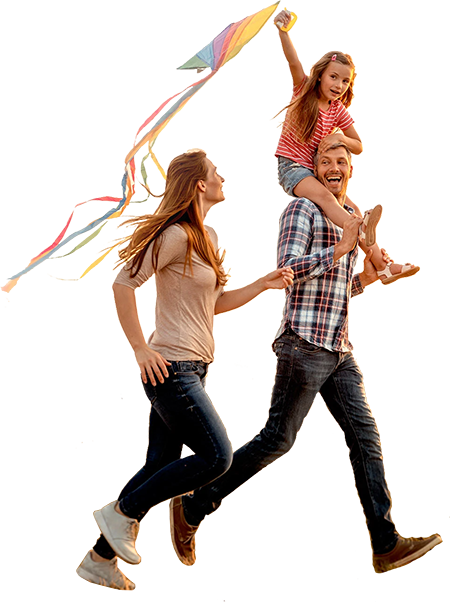 By

Lucille Reed

•
May 27, 2020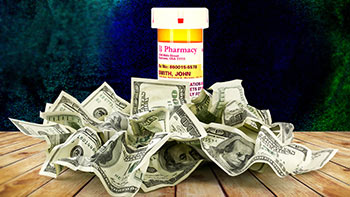 Many Americans rely on prescription medication to help them navigate their everyday lives. In fact, 48% of Americans have taken prescription drugs over the last 30 days, according to the CDC.1 With so many Americans relying on prescription drug coverage to get the medications they need, it's only natural to wonder what prescriptions, and how much of the total prescription cost, your policy covers—especially if you have Medicare.
Does Medicare Cover My Prescription Costs?
Medicare prescription drug coverage (Medicare Part D) helps those enrolled in Medicare pay for both brand-name and generic prescription drugs.2 While Medicare Part D exists as a separate program from Medicare Part A and B, it is designed to be used in conjunction with them.2 In other words, to join Medicare Part D, you must be enrolled in Medicare Part A (Hospital Insurance) or Medicare Part B (Medical Insurance) before enrolling in Medicare Part D.2
In addition to enrollment in Medicare Part A or B before being eligible for Medicare Part D coverage, you will also need to ensure plans are available in your area which fit your unique set of needs. Medicare Part D also requires a separate monthly premium payment—so it's important to explore what plans are available to you before selecting coverage.2
However, despite the versatility Medicare Part D may provide, you may wonder if a Medicare Supplement Plan may be the better option for prescription drug coverage.
Does Medicare Supplement Cover My Prescription Drug Costs?
In short, no. Medicare Supplement Insurance policies do not provide a drug benefit, nor does Medicare Supplement Insurance "supplement" Medicare Part D preascription drug coverage.3 Instead, a Medicare Supplement Insurance policy only works with Original Medicare (Medicare Parts A and B), and is designed to help cover some of the costs not covered by Original Medicare, like copayments, coinsurance, and deductibles—depending on the Medicare Supplement Insurance policy.4
I Need My Prescription. What Now?
As mentioned, Medicare Supplement Insurance does not provide prescription drug coverage nor does it help supplement Medicare Part D prescription drug coverage. For those on Medicare looking for prescription drug coverage, Medicare Part D offers separate prescription drug coverage plans designed to help enrollees get prescription drug coverage. For those looking for prescription coverage, coverage options for Medicare Part D prescription drug coverage are available at Medicare.gov.
Sources:
1. CDC, National Center for Health Statistics, 2018,
https://www.cdc.gov/nchs/fastats/drug-use-therapeutic.htm
2. CMS, Your Guide to Medicare Prescription Drug Coverage, 2019,
https://www.medicare.gov/Pubs/pdf/11109-Your-Guide-to-Medicare-Prescrip-Drug-Cov.pdf
3. Medicareresources.org, Do Medicare supplement plans include prescription drug coverage?, 2018,
https://www.medicareresources.org/faqs/do-medicare-supplement-plans-include-prescription-drug-coverage/
4. Medicare.gov, What's Medicare Supplement Insurance (Medigap)?, n.d.,
https://www.medicare.gov/supplements-other-insurance/whats-medicare-supplement-insurance-medigap
Join 4.3 Million Current Globe Life Policyholders
Globe Life's values have remained the same since our roots began in 1900.