$

1

*

Buys

$

100

,

000
Globe Life Insurance
Get FREE Life Insurance Information
Or call for more information: 1-800-742-6787

Or call for more information
1-800-742-6787
Choose Your Coverage:
$30,000
$50,000
$100,000
No Medical Exam
Simple Application

Free Quote—Apply in Minutes
No Waiting Period
Full Coverage The First Day
Fast Approval Process
Monthly Rates as low as:
$3.49 for Adults
$2.17 for Children or Grandchildren
Bad Habits That Make You Age Faster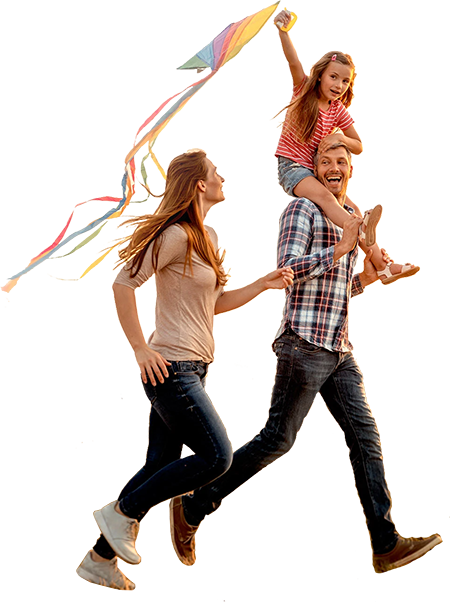 By

Lucille Reed

•
March 21, 2018
Bad Habits That Make You Age Faster
Feeling older? Starting to see the telltale signs of aging? It's natural for most people to wish they could erase the signs of aging or to have the energy they once had in their younger years. In fact, people spend millions of dollars every year on products to make them look and feel younger, but what if some simple everyday bad habits were to blame for looking older? What if breaking those habits could reverse some of those effects?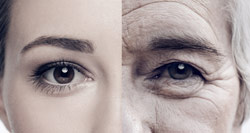 Smoking

Not only can smoking cause serious health problems including heart problems, throat and lung cancer, but it can also make people look years older by staining teeth, discoloring skin, eyes and hair and even causing deep wrinkles around the face and mouth. Since cigarettes and cigars contain dangerous chemicals, smoking can even affect the voice and taste.
Poor Sleep Habits

Not getting proper rest, at least seven hours each night, can lead to fatigue and lack of energy both physically and mentally. That in itself can make people look and feel older. Not getting the proper amount of required rest can dull skin tone, create dark circles under the eyes and cause an overall weakened state.
Lack Of Exercise

Keeping physically fit is a must in helping people look and feel better. This includes getting plenty of exercise on a regular basis. Staying active can help prevent illnesses and injuries that often come with age. Keeping the heart pumping with cardio-type exercise encourages better circulation, steady weight maintenance and better muscle tone, all combined for a more youthful appearance.
Proper Diet

Eating a healthy diet filled with lots of fruits and vegetables, as well as healthy proteins and whole grains benefits the body in every way. Excess sugar and over-processed foods can lead to weight gain, skin issues and low energy levels.
Excessive Drinking

Although drinking one drink per night or drinking in moderation may not increase the risk of aging, drinking in excess can. Alcohol can dehydrate the body and leave skin dry, wrinkled and lacking in moisture. As anyone with a hangover knows, no one looks their best after a night of binge drinking. It can easily make people look and feel years older.
Join 4.3 Million Current Globe Life Policyholders
Globe Life's values have remained the same since our roots began in 1900.