$

1

*

Buys

$

100

,

000
Globe Life Insurance
Get FREE Life Insurance Information
Or call for more information: 1-800-742-6787

Or call for more information
1-800-742-6787
Choose Your Coverage:
$30,000
$50,000
$100,000
No Medical Exam
Simple Application

Free Quote—Apply in Minutes
No Waiting Period
Full Coverage The First Day
Fast Approval Process
Monthly Rates as low as:
$3.49 for Adults
$2.17 for Children or Grandchildren
Seniors & The Social Life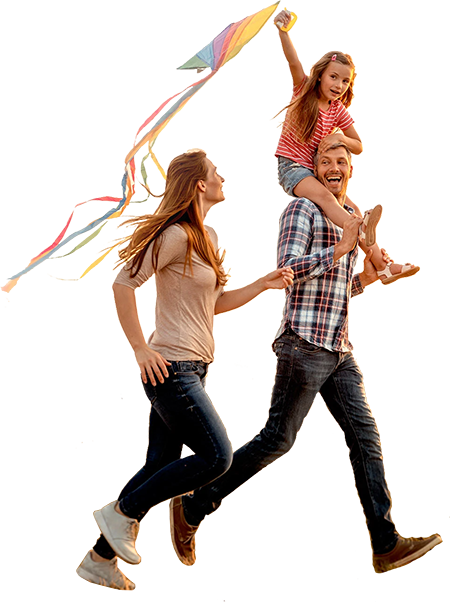 By

Lucille Reed

•
August 30, 2016
Age changes many things...advanced age often changes things even more. Seniors today, however, are finding many creative and entertaining ways to stay active and have fulfilling social lives regardless of age.
There are many ways for seniors to become active in their community and stay connected with other seniors. Find a local senior center as a means of staying close to other senior adults nearby. Senior centers can provide an opportunity to socialize with other seniors, as well as participation in fieldtrips, workshops or involvement with games and other activities. It's an easy way for seniors to simply meet new friends.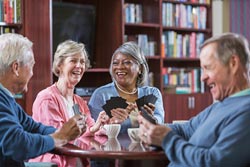 Another great way for seniors to become involved in the community and stay social is finding volunteer opportunities at local hospitals, community centers, charity events or even museums. Volunteering encourages socializing and can give people a sense of purpose by helping others.
Many churches also offer classes and activities for seniors to help them stay connected with others their age. Some groups get together for weekly dinners and social events. It's another way for seniors to meet new people and develop close friendships that can provide support when needed.
Seniors may also want to consider moving into a retirement community. Many retirement centers offer programs and organized activities that can ensure senior adults will stay connected with others their own age. Some retirement communities even organize trips and tours to different cities and states for seniors who love to travel and remain active.
Many seniors find themselves re-entering the social life after the death of their spouse. It can be difficult to move forward without a spouse, especially in social situations. Encouraging seniors to join activities with their peers after their spouse has died may be trying, but it can be especially helpful and healing in the long run. Helping seniors realize they need consistent contact with friends is necessary for physical and mental health. Having friends that have gone through the same life issues can give them needed support to continue to live an active and fulfilling life.
Promoting a sense of social purpose in seniors, whether through volunteering or meeting with a group can keep them from succumbing to loneliness and isolation. This can help seniors remain active and social, thus keeping them healthier for years to come.
Join 4.3 Million Current Globe Life Policyholders
Globe Life's values have remained the same since our roots began in 1900.