$

1

*

Buys

$

100

,

000
Globe Life Insurance
Get FREE Life Insurance Information
Or call for more information: 1-800-742-6787

Or call for more information
1-800-742-6787
Choose Your Coverage:
$30,000
$50,000
$100,000
No Medical Exam
Simple Application

Free Quote—Apply in Minutes
No Waiting Period
Full Coverage The First Day
Fast Approval Process
Monthly Rates as low as:
$3.49 for Adults
$2.17 for Children or Grandchildren
Summertime Resources For Seniors & Caregivers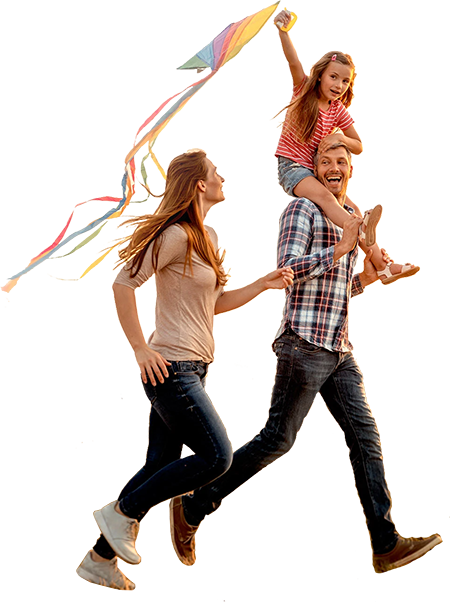 By

Mike Elman

•
August 08, 2018
Summertime Resources For Seniors & Caregivers
As bodies age, it often becomes more difficult to adjust to temperature changes, especially in the heat of the summer. The Centers for Disease Control and Prevention1 recommends the following safety tips for both seniors and caretakers during hot summer months: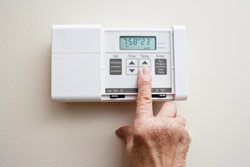 Caretaker Checklist
✓ Visit at least twice a day
✓ Make sure they stay hydrated
✓ Monitor for signs of heat stress

Heavy sweating
Cold, pale, clammy skin
Fast, weak pulse
Dizziness or fainting
Muscle cramps
Headaches
Nausea or vomiting

✓ Help them stay cool
Remain in an air-conditioned environment as much as possible. If air conditioning is not available, relying on a fan is not enough. Contact the local health department or locate an air-conditioned shelter in the area. Local agencies on aging or senior centers may have programs that give window air conditioners to seniors who qualify, or resources to help seniors cover the cost of cooling bills.
Stay hydrated. Try to drink more water than usual. Continue to hydrate, even if you do not feel thirsty. If a doctor has ordered limited fluids, find out what alternatives are available during hot weather.
Dress appropriately. Loose-fitting, lightweight, light-colored clothing is best. Wear breathable fabrics like cotton, chambray, linen, rayon or a blend of these.
Cool down. Adjust the shower or bath water temperature to be cooler than usual. Also, use cool, damp cloths on the back of the neck or forehead.
Decrease kitchen activities. Using the oven or stove to cook can make the house even hotter. Opt instead for options like sandwiches or microwave dinners.
Rest! Avoiding strenuous activities that can increase body temperature and getting plenty of rest can help maintain a cooler environment.
Sources:
1Centers for Disease Control and Prevention. (2017, June 19). Heat and Older Adults. Retrieved from: https://www.cdc.gov/disasters/extremeheat/older-adults-heat.html
Join 4.3 Million Current Globe Life Policyholders
Globe Life's values have remained the same since our roots began in 1900.