$

1

*

Buys

$

100

,

000
Globe Life Insurance
Get FREE Life Insurance Information
Or call for more information: 1-800-742-6787

Or call for more information
1-800-742-6787
Choose Your Coverage:
$30,000
$50,000
$100,000
No Medical Exam
Simple Application

Free Quote—Apply in Minutes
No Waiting Period
Full Coverage The First Day
Fast Approval Process
Monthly Rates as low as:
$3.49 for Adults
$2.17 for Children or Grandchildren
How Seniors Can Decorate With Unique Framed Art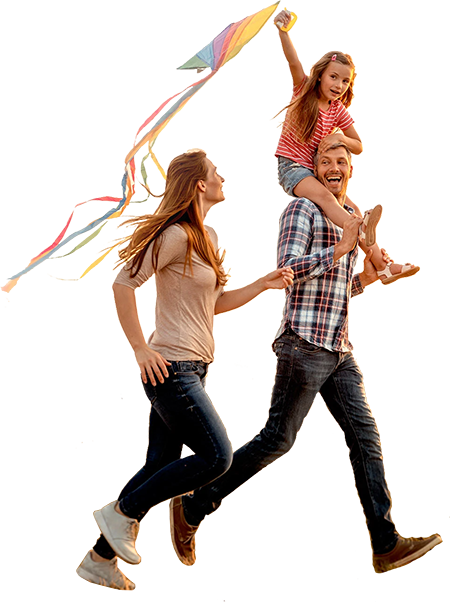 By

Stacy Williams

•
December 21, 2016
Seniors know that a well-decorated home is one that reflects their interests and personality. Whether you are still living in your own home or living in an assisted living facility, a great way to display your interests and personality is on your walls. All you need is to be creative enough to realize that almost anything can become framed art.
Seniors often have cherished collectibles they've accumulated over the years. So whether you are a senior or helping a senior loved one decorate their living space, these tips are for you.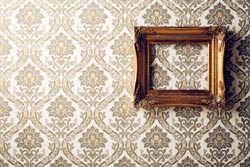 Display your collections. What do you have that you've collected over the years? Whatever it is, if it's small enough, you can get a shadow box at any hobby store and display it. If your items are too big for a shadow box, have someone help you to put up a shelf to hold them.
Use plates, trays and baskets. If you're looking for items to vary the pictures on the wall, you can make an interesting collage with a variety of baskets. Many stores have inexpensive baskets of different shapes, sizes and textures. When you get tired of using them on the wall, they come in handy as containers for small items in every room of the house. Baskets are easy to hang with nails.
Look for silver plates in secondhand stores, garage or estate sales. With a little polish and some plate hangers, you're set. Silver plates can be a beautiful addition and also add shine to your walls.
Do you have plates you've always thought were particularly pretty? Group them to make a collage for your walls. You can use identical pieces or pieces with different patterns and the same color as a connecting thread.
For the baskets, silver items or plates, spread your choices out on a flat surface and move them around until you get an arrangement you like before hanging them up.
Make hobby collages. If you have a hobby you really love, collect pictures and small objects that relate to it to make a vignette. You can place it in a frame or shadow box and hang it up in your home to add a personal touch to your decorating.
Display artistic bookplates. Old books have beautiful art in them, from pictures of butterflies and flowers to nautical themes. You can buy old books cheaply, remove the pictures and frame them to hang on your walls. Choose pictures that relate to your interests or just ones that you find attractive.
Photographs make great art. At crafts fairs and antique stores you can find beautiful photographs by good amateur photographers that are reasonably priced. You can collect several photos with a common theme and put them in a group. Black and white photos are very popular and display nicely in plain black frames.
What you display on your walls is only limited by your imagination. Almost anything you find attractive can be unique decorative art for your walls.
Join 4.3 Million Current Globe Life Policyholders
Globe Life's values have remained the same since our roots began in 1900.