$

1

*

Buys

$

100

,

000
Globe Life Insurance
Get FREE Life Insurance Information
Or call for more information: 1-800-742-6787

Or call for more information
1-800-742-6787
Choose Your Coverage:
$30,000
$50,000
$100,000
No Medical Exam
Simple Application

Free Quote—Apply in Minutes
No Waiting Period
Full Coverage The First Day
Fast Approval Process
Monthly Rates as low as:
$3.49 for Adults
$2.17 for Children or Grandchildren
How to Be a Good Husband in Retirement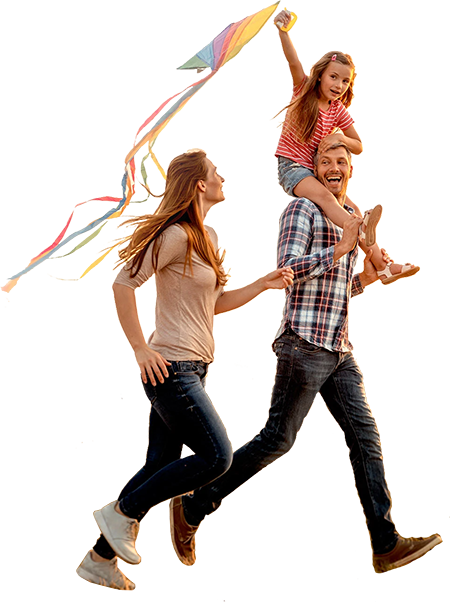 By

Mike Elman

•
July 09, 2013
You hear a lot of talk about how seniors can "survive retirement together" so there must be something to it, right? Your retirement years are supposed to be your happy, golden years, so how do you keep them that way? You can be a great, supportive husband well into your golden years by following a few simple rules...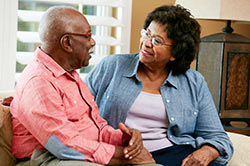 1 – Give Each Other Space
When you retire as a couple you are suddenly together all the time. The last time you probably had this situation you were young and childless and spending every minute of the day together was magic. Maybe that's why most people aren't prepared for the reality of being together every day in retirement, which is that they can rapidly get on each other's nerves.
To avoid that, maintain some separateness. No doubt you each have interests that you don't share. This is a good time to pursue those interests. When you spend time apart participating in activities you enjoy, you can meet again with things to share with each other, and fresh perspectives that will keep your relationship alive and vital.
2 – Respect Each Other's Privacy
Just because you are home alone together doesn't mean you have to do everything together, or be constantly in each other's presence. Everyone needs their alone time. Retired folks complain about trying to read while their spouse is watching TV, or not wanting to watch the same shows. But unless you are living in one room together, these things should not be problems.
3 – Do Your Chores
If you've been telling your wife for years that you will fix something when you have more time – guess what? You have more time, and you're out of excuses. If you really want to be a good house husband and keep your wife happy, just go ahead and start checking items off on that "honey–do" list.
Look at it this way: your wife will be so excited to see things getting done that she won't pester you about how fast you do them. You don't have to do everything in one day. In addition, it will be nice for both of you to have your house in good repair.
4 – Keep at Least Some of Your Opinions to Yourself
One of the most common complaints of wives whose husbands have retired is that with no employees to supervise and/or too much time on their hands, husbands begin to micro–manage them. Remember that your wife has been doing a fine job of keeping house, running errands – whatever – for all of your married life. You may – while you are standing by observing her – discover what you think are better ways to do the things she is doing, but she may not welcome your telling her so.
5 – Plan Some Fun Times Together
A great way to get back that romance and companionship you had when you were young is to share some fun times together. Whether it's taking a mini–vacation or just going for a walk or to a movie, make time each week for just enjoying each other's company.
Join 4.3 Million Current Globe Life Policyholders
Globe Life's values have remained the same since our roots began in 1900.