$

1

*

Buys

$

100

,

000
Globe Life Insurance
Get FREE Life Insurance Information
Or call for more information: 1-800-742-6787

Or call for more information
1-800-742-6787
Choose Your Coverage:
$30,000
$50,000
$100,000
No Medical Exam
Simple Application

Free Quote—Apply in Minutes
No Waiting Period
Full Coverage The First Day
Fast Approval Process
Monthly Rates as low as:
$3.49 for Adults
$2.17 for Children or Grandchildren
4 Natural Ways To Combat Feeling Dizzy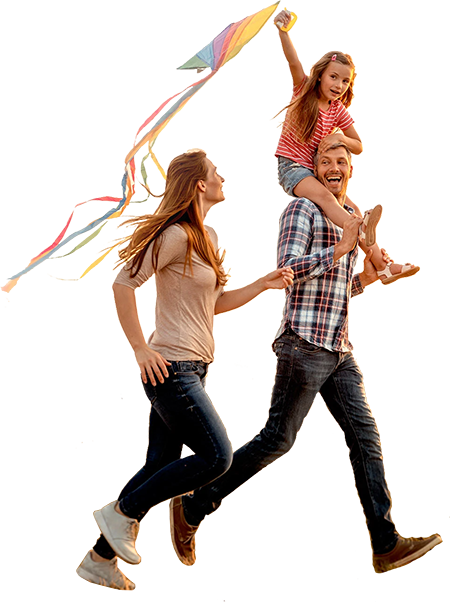 By

Stacy Williams

•
November 29, 2017
4 Natural Ways To Combat Feeling Dizzy
Vertigo or the feeling of being dizzy can happen at any age. It's especially dangerous, however, for seniors as it can increase their risk of falling. Dizziness is often associated with inner ear problems or an infection; however, there can be many reasons why people may suffer from dizziness.
It can be helpful to know some more-natural remedies to combat the feeling of dizziness and perhaps stop the uncomfortable feeling of spinning.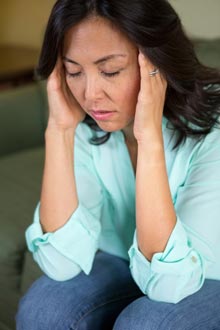 Vitamin D. Vitamin D can be beneficial to those who suffer from vertigo and sudden sensations of spinning, dizziness, loss of balance and nausea. Vitamin D can also be helpful for people who tend to have lower levels of vitamin D in their system.
Ginger. Among the many symptoms that ginger has been found to relieve, vertigo is on the list of ailments that ginger is known to treat. Ginger can help alleviate nausea associated with vertigo and dizziness, soothe motion sickness and migraines, and even help promote blood circulation to the brain.
Lemongrass. Lemongrass, often used in tea, has long been known to treat symptoms related to lack of balance, and therefore, can be beneficial in treating vertigo. Lemongrass is also recommended for helping with shaky hands, anxiety, convulsions and delayed reflexes. Lemongrass tea can also be used to strengthen nerves and prevent nerve damage.
Gingko Biloba. This herb is widely used to improve circulation and promote blood flow to the brain, eyes, ears and legs; thus, working to ease the symptoms of dizziness. Gingko can also be useful to prevent balance disorders, while helping to promote alertness and critical thinking.
Join 4.3 Million Current Globe Life Policyholders
Globe Life's values have remained the same since our roots began in 1900.