$

1

*

Buys

$

100

,

000
Globe Life Insurance
Get FREE Life Insurance Information
Or call for more information: 1-800-742-6787

Or call for more information
1-800-742-6787
Choose Your Coverage:
$30,000
$50,000
$100,000
No Medical Exam
Simple Application

Free Quote—Apply in Minutes
No Waiting Period
Full Coverage The First Day
Fast Approval Process
Monthly Rates as low as:
$3.49 for Adults
$2.17 for Children or Grandchildren
How To Not Go Wrong When Choosing A Nursing Home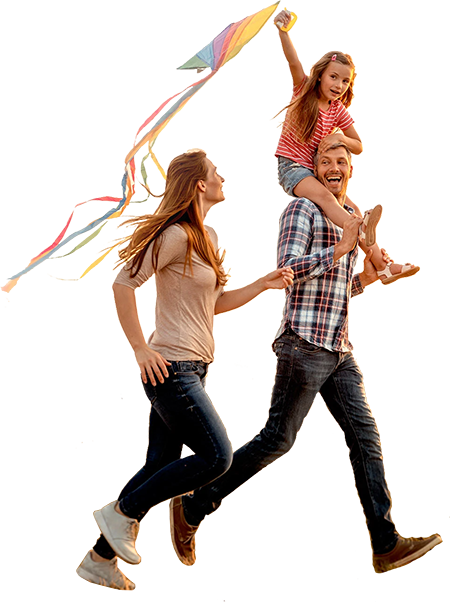 By

Mike Elman

•
January 24, 2018
How To Not Go Wrong When Choosing A Nursing Home
In less than ten years, the baby boomer generation will begin to reach the age of 80. Many among that group will need skilled nursing care. Following various health issues, many seniors will need care and rehabilitation for a short period of time before they can return to their normal living arrangement. Many of those baby boomers will also need long-term medical care. In turn, his often translates to nursing home care.
The quality of nursing home care varies from state to state. It's common for families to find themselves left in turmoil trying to find the right care for seniors.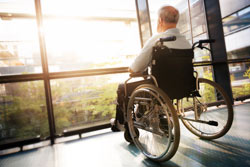 Living in a nursing home can consist of a few days to several weeks. Whether it's for rehabilitation after hospitalization or long-term care, seniors that are no longer able to live alone often have to opt for nursing home care. People suffering with Alzheimer's and dementia are also candidates for nursing homes where they can be monitored safely.
Unfortunately, as the baby boomers increase in age, available family caregivers will decline to almost half by the time the generation reaches age 80. People are living longer and families are getting smaller, therefore, reducing the amount of personal caregivers within a family.
So how do you know what nursing home facility to choose?
Find out how the homes in the area rank in all categories from personal care and hygiene, to meals, to medical and pharmaceutical treatment, and physical therapy. Unfortunately, many states still do not measure up in quality senior care, so look for signs to ensure the facility is performing at its best.
When selecting a nursing home, try to do as much research as possible and make multiple visits. See if they meet the following criteria:
Is the staff friendly and well informed?
Does the nursing home smell and look clean?
Do they offer social activities?
Do they offer personal care services like hair and nail appointments?
Do they have onsite physician and nursing care available around the clock?
Are meals and drinks provided around the clock?
Are the meals nutritious?
Does the facility allow pets?
Does the nursing home provide transportation to and from medical visits?
Are the rooms spacious and comfortable?
Is there adequate privacy in each room?
Is bathroom access easy?
There are several other aspects of nursing home care to consider including cost. Know whether or not the facility accepts Medicare/Medicaid and what out-of-pocket costs may be. Get informed on additional fees and the hidden costs of extra services.
Join 4.3 Million Current Globe Life Policyholders
Globe Life's values have remained the same since our roots began in 1900.