$

1

*

Buys

$

100

,

000
Globe Life Insurance
Get FREE Life Insurance Information
Or call for more information: 1-800-742-6787

Or call for more information
1-800-742-6787
Choose Your Coverage:
$30,000
$50,000
$100,000
No Medical Exam
Simple Application

Free Quote—Apply in Minutes
No Waiting Period
Full Coverage The First Day
Fast Approval Process
Monthly Rates as low as:
$3.49 for Adults
$2.17 for Children or Grandchildren
Senior Life Insurance Pays for Funeral Costs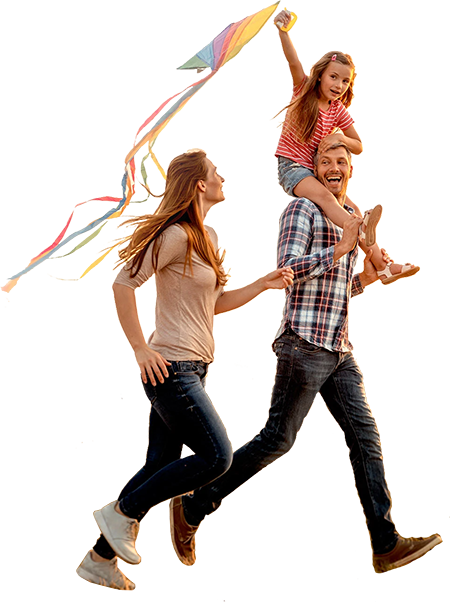 Americans are living longer than ever. When Joe outlived his term insurance policy, Angie remembered that they were offered a senior life insurance policy that was very affordable. Unfortunately, her husband felt that they didn't need life insurance because they had plenty of retirement savings. She didn't argue with him. After all, Joe had always been a good provider, and because of his careful investments, they both felt sure their retirement years would meet their dreams and expectations. But Joe developed physical problems, and his health kept deteriorating. Meanwhile, the bills kept increasing and their savings dwindled.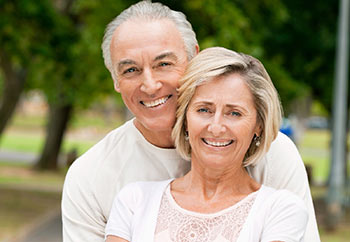 Angie now began to wonder if she should have listened to the advice of her friends and taken another look at the purchase of life insurance for seniors. She considered that they had life insurance on their home and their car, but they did not have insurance on their lives.
Angie didn't expect her Joey to die in the very ambulance that came to rescue him. But, as the ambulance continued on its way to the hospital, Angie realized that now, on top of everything that had happened, she still had to deal with making funeral arrangements. The next day, while numb with grief, Angie learned that she did not have the $10,000 the undertaker wanted for the funeral. "No, I don't have a burial insurance policy," she was forced to admit to the undertaker, her relatives, and even her children. At this point, Angie realized that her husband's death was going to become a very expensive burden. Life insurance for seniors can provide your survivors with money to live in cases something happens to you, and ease the financial burden your loved ones will have to endure.
Everyone kept asking if she needed anything. They offered her meals, company, and sympathy, but all she needed now was the money to bury her husband of forty odd years. At this terrible time in her life, she was forced to swallow her pride and to beg her children to pay for the funeral. Life insurance for seniors helps family members if in the event that your savings are depleted for any reason. None of us know if we will have unexpected expenses because of deteriorating health. Life insurance for seniors offers protection against bills such as burial costs, which keep rising, and unexpected emergency care expenses.
Angie slowly realized that her standard of living would have to change since she would only be receiving a portion of Joe's social security. Joe was very wrong in thinking that they did not need life insurance for seniors. A senior life insurance policy would have helped to preserve her dignity by supplementing her retirement income.
Your family members need to have their dignity preserved, and Joey was wrong! Life Insurance for seniors is a necessity.
Join 4.3 Million Current Globe Life Policyholders
Globe Life's values have remained the same since our roots began in 1900.