$

1

*

Buys

$

100

,

000
Globe Life Insurance
Get FREE Life Insurance Information
Or call for more information: 1-800-742-6787

Or call for more information
1-800-742-6787
Choose Your Coverage:
$30,000
$50,000
$100,000
No Medical Exam
Simple Application

Free Quote—Apply in Minutes
No Waiting Period
Full Coverage The First Day
Fast Approval Process
Monthly Rates as low as:
$3.49 for Adults
$2.17 for Children or Grandchildren
How Seniors Can Save More Money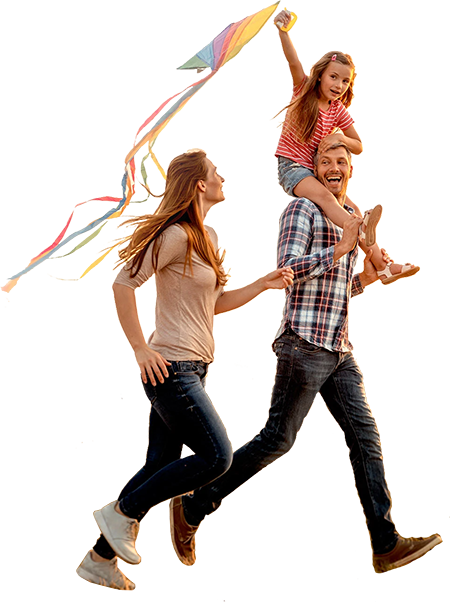 By

Lucille Reed

•
June 28, 2017
How Seniors Can Save More Money
Protecting your assets and saving money gets more and more important the older you get. Seniors should have money set aside for long-term care and living expenses. The following are ways seniors can save money better...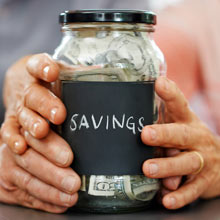 Build a savings account. Having a savings account is the first step in preparing for your long-term care and living expenses. Although you may have saved for retirement for many years and built a substantial nest egg in the form of retirement accounts, it's important to save a little more each month as you get older in your own savings account so you have additional funds available.
Hold on to home equity. It's difficult sometimes to leave the equity in your home untouched when repairs may be needed. However, if you can continue to hold on to the equity in your home, it can be another resource or safety net to tap into if emergency money is needed for any long-term care needs.
Practice cost-sharing. Most seniors want to remain in their home as long as possible, but it's important to remain active and stay connected socially. Therefore, consider ways you can save money on housing and keep connected. Examples of different living arrangements that can help save money are cooperative housing, home-sharing, renting a room or communal living arrangements. These types of living arrangements can reduce the cost of living expenses by sharing housing with a friend or family member. They can also provide daily interaction on a personal and physical activity level. Another great aspect of co-living arrangements is the opportunity for seniors to help one another when assistance is needed.
Live more frugally. Frugal living does not mean you can't enjoy life. On the contrary, you can still travel, pick up a hobby, spend time with friends and family, and still save money. Seniors can practice living less expensively than younger generations simply because they don't need as many material possessions. By saving money on buying fewer things, more can be put towards living expenses, health care, and interests that are important to them.
Join 4.3 Million Current Globe Life Policyholders
Globe Life's values have remained the same since our roots began in 1900.