$

1

*

Buys

$

100

,

000
Globe Life Insurance
Get FREE Life Insurance Information
Or call for more information: 1-800-742-6787

Or call for more information
1-800-742-6787
Choose Your Coverage:
$30,000
$50,000
$100,000
No Medical Exam
Simple Application

Free Quote—Apply in Minutes
No Waiting Period
Full Coverage The First Day
Fast Approval Process
Monthly Rates as low as:
$3.49 for Adults
$2.17 for Children or Grandchildren
How Senior Yoga Can Be A Lifesaver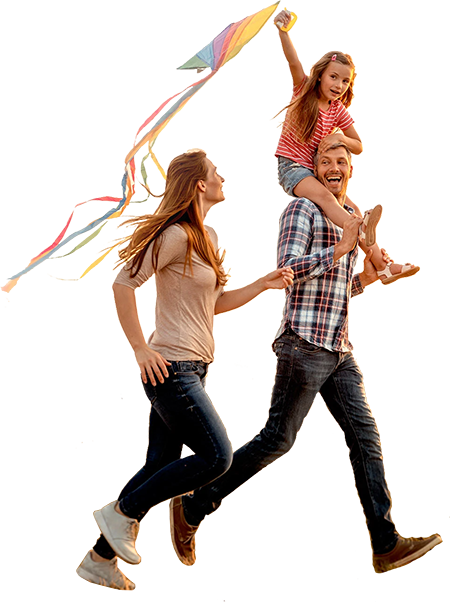 By

Stacy Williams

•
February 14, 2018
How Senior Yoga Can Be A Lifesaver
Seniors are more susceptible to painful illnesses, overall health decline, depression, anxiety and other mental disorders. With age, it becomes even more important to exercise and eat a healthy diet to prevent the risk of debilitating diseases.
One unique way to combat illness and disease is to incorporate yoga. Yoga can be a lifesaver for seniors. Here's why ...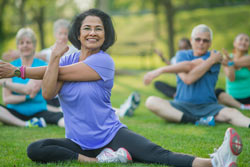 Yoga can improve balance and strength.

With advanced age, balance and strength tends to decrease. Yoga can increase mobility and stability. It's especially helpful with joint pain, imbalance, osteoarthritis and other physical limitations. Increasing strength, balance and stability can help prevent falls that are common for seniors.
Yoga can improve flexibility and joint health.

Yoga is a gentle exercise that can increase flexibility and joint health for those that suffer from stiff and painful joints. Yoga is also known to provide therapeutic benefits for those struggling with rheumatoid and osteoarthritis. It can also increase muscle tone and prevent future injuries.
Yoga can improve respiratory function.

Seniors who suffer from asthma or respiratory problems often find it difficult to exercise or participate in physical activity. Seniors with breathing issues may find yoga useful because it can help improve lung function. Respiratory complications after surgery account for 40% of deaths in seniors over age 65. Advanced age causes a decline in respiratory function. Combatting that decline with yoga-inspired breathing exercises can be very beneficial.
Yoga can improve blood pressure.

High blood pressure can greatly increase the risk of damage to blood vessels and it can cause serious health problems like heart attacks, stroke, kidney disease and cardiovascular disease. The good news is that yoga can reduce the effects of stress, the leading cause of high blood pressure.
Yoga can reduce anxiety.

Adding yoga as a daily exercise can help improve anxiety by relaxing the mind and body. Yoga can calm and relieve the mind and body from daily stress, as well as sooth emotions and feelings through focused breathing and stretching. A yoga instructor can help teach how to release tension. Many preventable illnesses can be caused from tension and anxiety.
Join 4.3 Million Current Globe Life Policyholders
Globe Life's values have remained the same since our roots began in 1900.