$

1

*

Buys

$

100

,

000
Globe Life Insurance
Get FREE Life Insurance Information
Or call for more information: 1-800-742-6787

Or call for more information
1-800-742-6787
Choose Your Coverage:
$30,000
$50,000
$100,000
No Medical Exam
Simple Application

Free Quote—Apply in Minutes
No Waiting Period
Full Coverage The First Day
Fast Approval Process
Monthly Rates as low as:
$3.49 for Adults
$2.17 for Children or Grandchildren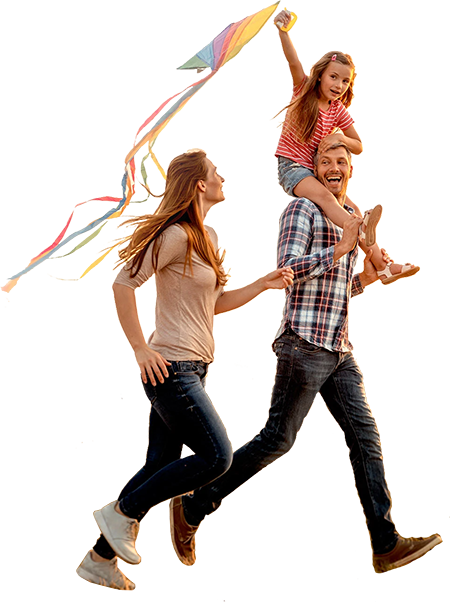 By

Mike Elman

•
February 22, 2017
As years pass and people age, many look for that miracle cure to keep them looking and feeling young. From expensive skin care to supplements or even plastic surgery, there are thousands of products on the market that promise the fountain of youth. Can you feel younger though by simply changing the way you eat and by staying active? The following are steps you can follow that just may help you feel younger...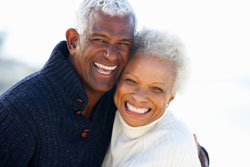 Set goals. No matter what age you may be, it is always a good move to set goals for accomplishing tasks that interest you. Whether it is setting an exercise goal, completing a major project you've always wanted to finish, or even something simple like taking a cooking class, setting and accomplishing goals can help you feel more satisfied and excited about the future.
Stay positive. Having a positive attitude can not only help you feel younger mentally, but physically as well. Research has shown that a negative attitude can have an effect on your health by depleting your energy and causing you to suffer from high blood pressure, stomach problems and many other physical problems. Having a negative attitude and experiencing stress can cause your hormones to become imbalanced, weaken your immune system and even shortening your lifespan.
Forget age. You may not have the energy you once did when you were younger, but that doesn't mean you can't still do many of the things you used to do to stay active. Staying involved with family and friends, traveling, working in your yard or staying occupied with your favorite hobby can keep you feeling younger.
Overcome illness. With age often comes illnesses or unexpected diagnoses, but that does not mean it can't be beaten, or that you can't overcome it. Medical researchers are constantly discovering new ways to treat diseases and illnesses. Remain positive and believe you can improve. Many people believe that healing is sometimes as much mental as it is physical.
Stay active. As you age, you may need to rely on a little extra help to stay mobile. Try not to become too dependent on equipment alone. Make sure you're always working your muscles. For example, if you are able to go without using a motorized scooter or wheelchair and use a cane or walker instead, it can help your muscles grow stronger.
Keep busy. If you have reached retirement age, you may be looking forward to less work, less stress and less thinking on your feet. Even with less work responsibility, you should still keep active both mentally and physically. Keeping your mind and body active can help you feel younger. Crossword puzzles, reading, playing cards and other table games with friends can keep you socially active and mentally sharp.
Share wisdom. As a senior with decades of life experience, you have an opportunity to share your wisdom with younger generations or maybe even teach a class. Many seniors can share the experiences they have learned over the years. With age comes wisdom and teaching others what you know can help give you a sense of purpose, as well as keep you feeling young and active.
Join 4.3 Million Current Globe Life Policyholders
Globe Life's values have remained the same since our roots began in 1900.