$

1

*

Buys

$

100

,

000
Globe Life Insurance
Get FREE Life Insurance Information
Or call for more information: 1-800-742-6787

Or call for more information
1-800-742-6787
Choose Your Coverage:
$30,000
$50,000
$100,000
No Medical Exam
Simple Application

Free Quote—Apply in Minutes
No Waiting Period
Full Coverage The First Day
Fast Approval Process
Monthly Rates as low as:
$3.49 for Adults
$2.17 for Children or Grandchildren
Top 3 Dental Risks For Seniors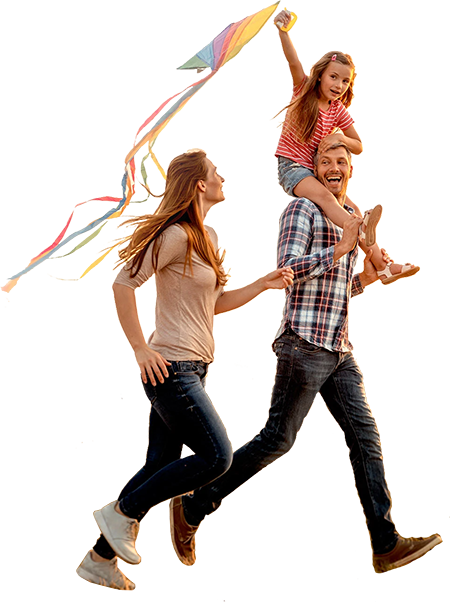 By

Mike Elman

•
July 19, 2017
Top 3 Dental Risks For Seniors
Dental care, whether preventative or basic maintenance, is a lifelong necessity. Aging can take a major toll on teeth, so it's important for seniors to be aware of the problems that can impact oral health. Having a healthy mouth is an essential part of having overall good health. There are many dental issues that can affect seniors, but there are three in particular to stay on top of.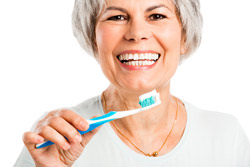 Gum Disease — Unfortunately, gum disease quickly worsens with age. Seniors can keep it at bay by practicing the same brushing and flossing habits they did when they were younger. If you have trouble holding a toothbrush tightly in order to brush properly, look for a modified handle for a better grip. It's as important as ever to brush twice a day and floss daily. It can prevent gum disease which can lead to several other problems.
Dry Mouth — One of the main side effects of many medications is dry mouth. Seniors are often afflicted with dry mouth due to prescriptions and other medications. Dry mouth can lead to severe tooth decay and gum disease. Saliva prevents teeth from decaying. Without it, teeth can quickly deteriorate. Make sure you stay hydrated at all times to help fight dry mouth. You can also check with your doctors for potential adjustments in medication that may cause dry mouth.
Cavities — Tooth decay, otherwise known as cavities, can be a chronic problem in people over age 65. When dry mouth occurs, there is no saliva to protect the teeth. When roots become exposed, tooth decay begins. Just like kids, regular dentist appointments are the key to catching cavities quickly. The quicker cavities are treated, the less damage and decay your teeth will endure. Many seniors may not include dentist visits in their usual schedule of medical appointments, but they should. Seniors should also limit sugary drinks and snacks to help combat cavities.
Join 4.3 Million Current Globe Life Policyholders
Globe Life's values have remained the same since our roots began in 1900.