$

1

*

Buys

$

100

,

000
Globe Life Insurance
Get FREE Life Insurance Information
Or call for more information: 1-800-742-6787

Or call for more information
1-800-742-6787
Choose Your Coverage:
$30,000
$50,000
$100,000
No Medical Exam
Simple Application

Free Quote—Apply in Minutes
No Waiting Period
Full Coverage The First Day
Fast Approval Process
Monthly Rates as low as:
$3.49 for Adults
$2.17 for Children or Grandchildren
How Technology Can Keep Seniors Safe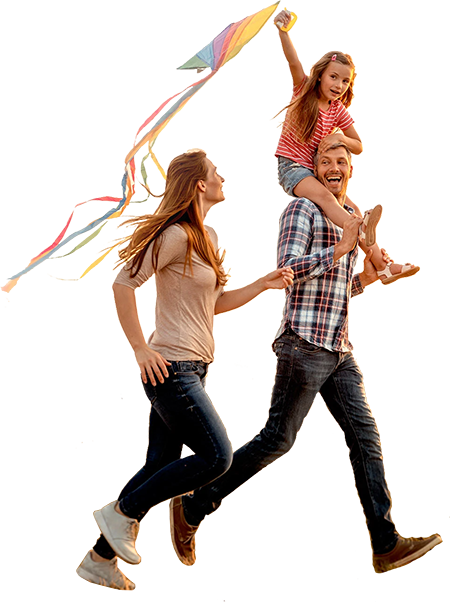 By

Lucille Reed

•
January 17, 2018
How Technology Can Keep Seniors Safe
It can be a constant struggle to keep an aging loved one safe. From physical dangers like falling or not eating well, to emotional dangers like loneliness and depression, it's important to have a plan to keep seniors safe. Fortunately, today's technology can help. An open line of communication and accessibility can help seniors live independently longer and safer.
The following are unique ways that technology can help keep seniors safe ...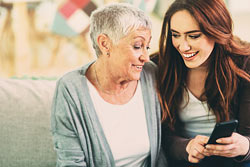 Door to door delivery – With the vast choices of goods and services on the internet, just about anything can be provided with the click of a button. Basic needs can be delivered right to the door including medicine, groceries, clothing, as well as many helpful services like meal delivery, healthcare and housecleaning services. Seniors don't even have to be tech-savvy either. Any family member or friend can set up automatic delivery of goods or services. By having things delivered straight to the home, the need to drive can be eliminated, ultimately keeping senior drivers more safe.
Smart home conveniences – There are multiple advantages to smart home technology when it comes to senior safety. Video intercoms allow people to see who's at the door before opening it to someone they may not know. There are advanced personal devices that can be installed throughout homes that can alert the proper people of an emergency. Some devices even detect when a person falls at home. There are multiple high-tech alarm systems now as well like smart home alarms, early-detection smoke alarms, and water leak alarms that can shut off the main supply if needed. Safe lighting controls can turn lights on or off automatically when going in a room, therefore reducing the risks of falling in the dark. And of course, there is video monitoring camera technology where live feeds can be viewed on any mobile device. Cameras can be used to have a backup view of a senior loved one that may be alone and unattended.
Smartphone control – In order to give seniors a little more independence and still be able to check on them regularly throughout your day, all of the conveniences mentioned above can be set up on a smartphone for constant or intermittent monitoring. This can provide 24/7 peace of mind knowing that a senior loved one is safe and that alerts are in place for any type of situation.
Join 4.3 Million Current Globe Life Policyholders
Globe Life's values have remained the same since our roots began in 1900.