$

1

*

Buys

$

100

,

000
Globe Life Insurance
Get FREE Life Insurance Information
Or call for more information: 1-800-742-6787

Or call for more information
1-800-742-6787
Choose Your Coverage:
$30,000
$50,000
$100,000
No Medical Exam
Simple Application

Free Quote—Apply in Minutes
No Waiting Period
Full Coverage The First Day
Fast Approval Process
Monthly Rates as low as:
$3.49 for Adults
$2.17 for Children or Grandchildren
Different Ways To Ease Knee Pain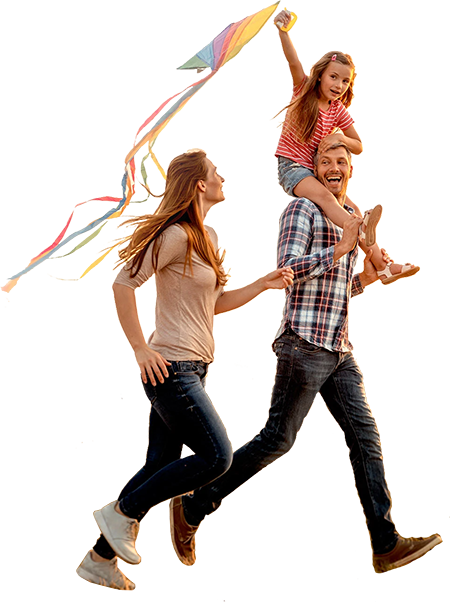 By

Mike Elman

•
July 26, 2017
Different Ways To Ease Knee Pain
Knee pain is a common ailment that affects people of all ages. It's most common in people over age 65. Did you know that approximately 33% of all doctors' visits for muscle and joint pain are related to knee pain?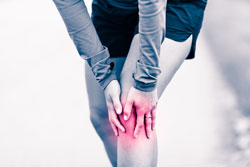 If you're looking for some knee pain relief, the following are some different ways you may not have tried yet to help ease pain as well as potentially strengthen your knees.
Stand up straight. By standing up straight, you can bear weight more evenly. When you constantly shift weight unevenly to one knee at a time, it's puts added pressure on the knee joints. Distributing weight evenly on both knees by standing straight can alleviate some of the pressure.
Strengthen your backside. Walking uphill can strengthen your butt muscles and take pressure off your thigh muscles. Eliminating that pressure can assist your knee joints as well.
Elevate your feet. Putting your feet up can take pressure off your knee joints and keep them from swelling. If you are suffering from knee pain, try taking a break and elevating your legs above your heart with pillows. Preventing stress by relaxing and putting your feet up can prevent fluid from gathering around your knees and legs, which can cause tissue to tighten around your joints.
Consider arnica. Arnica, which derives from the sunflower family, has been used for medical purposes since the 1500s. It can be a potent anti-inflammatory agent that can reduce pain when applied to the skin. Consider rubbing arnica oil or gel over the knees and legs twice a week to soothe aches and pains caused by osteoarthritis.
Choose eggs and orange juice for breakfast. Eating food rich in omega-6 and consuming fruit high in vitamin C has been shown to reduce inflammation and the risk of bone loss associated with osteoarthritis. Eggs are an excellent source of omega-6 fats, which can be a great anti-inflammatory agent. Orange juice is loaded with vitamin C to boost the immune system and ease pain caused by swelling of joints due to arthritis.
Don't skip the onions. Natural health experts believe that onions are loaded with quercetin and other compounds that can be essential in reducing joint inflammation. Studies have shown that onions can significantly reduce knee pain by inhibiting the enzymes directly responsible for joint inflammation.
Join 4.3 Million Current Globe Life Policyholders
Globe Life's values have remained the same since our roots began in 1900.