$

1

*

Buys

$

100

,

000
Globe Life Insurance
Get FREE Life Insurance Information
Or call for more information: 1-800-742-6787

Or call for more information
1-800-742-6787
Choose Your Coverage:
$30,000
$50,000
$100,000
No Medical Exam
Simple Application

Free Quote—Apply in Minutes
No Waiting Period
Full Coverage The First Day
Fast Approval Process
Monthly Rates as low as:
$3.49 for Adults
$2.17 for Children or Grandchildren
Five Health Tips for Men over 50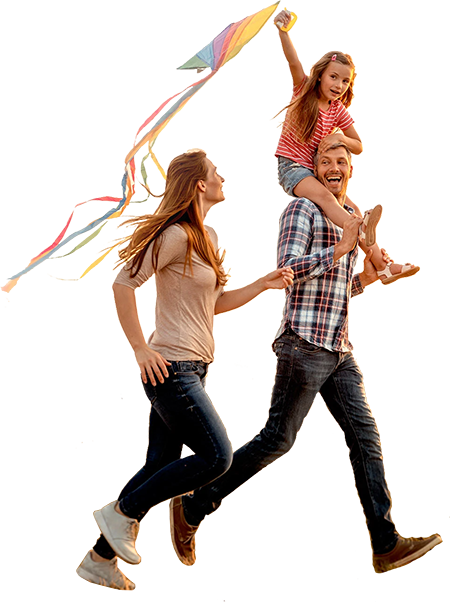 By

Mike Elman

•
June 26, 2013
Good health is one of the greatest blessings of life, and taking care of your health is one of the best things you can do for yourself. Here are five tips you can follow that will help you preserve your good health and enjoy the best quality of life available.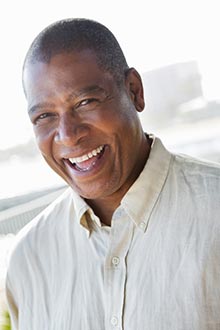 Eat Right
Perhaps the best prevention plan for ensuring your continued good health is following a healthy diet. That diet should include plenty of raw and cooked fruits and vegetables. This will guarantee you the vitamins and minerals your body needs to keep you feeling youthful and strong. Monitoring your intake of salt and sugar is a good idea, too. And try to avoid eating a lot of processed food. It's pricey, full of salt and sugar, and goodness knows what else. Reading labels is not only important for your health, but it can be pretty educational these days, because everything you could ever want to know about your food is right there on the label!

Stay Active
With so many different forms of exercise available to everyone today, it shouldn't be difficult to find something that appeals to you. Whether you prefer walking on a treadmill or down a street, running, or lifting weights, keeping yourself fit is easy when you follow a regular routine of exercise. Switch it up to keep your mind engaged and your body working. And remember to give yourself a day of rest every week—you don't have to exercise every day. This way you'll enjoy it more when you are doing it.

Learn Something New
Studies have shown that learning new information and skills not only keeps you interesting, but it helps your brain. Learning a new skill—whatever it is—is good for your memory and your general brain power. There are probably a lot of things you thought once that you would like to learn to do, right? So just choose one and get started. You never know where it will lead you! You may find a new occupation, new friends, or just a great new hobby.

Get Enough Sleep
Most of us are so busy we don't get the sleep we need. Sleep is good for the body, the mind and the soul. Sleep helps our bodies heal themselves, helps our minds not only rest, but problem solve without effort, and provides the peace and calm our souls crave. Use your free days to see how much sleep you actually need—we all have different sleep requirements. Go to bed at your regular time and sleep until you wake up—no alarm. Then try to get that much sleep every night. And don't be ashamed to nap! A little nap in the day time is a great re-vitalizer.

See Your Doctor Regularly.
Keeping up with your doctor's appointments gives you peace of mind and helps you stay on track. It's also a good time to ask any questions you may have about your diet and exercise programs and monitor your blood pressure and cholesterol.

If you look back over these 5 tips for maintaining good health, you will see that they are pretty easy to follow. It's really just a case of monitoring your body's health and being proactive. So practice that ounce of prevention and avoid that pound of cure—and enjoy a long and healthy life.
Join 4.3 Million Current Globe Life Policyholders
Globe Life's values have remained the same since our roots began in 1900.