$

1

*

Buys

$

100

,

000
Globe Life Insurance
Get FREE Life Insurance Information
Or call for more information: 1-800-742-6787

Or call for more information
1-800-742-6787
Choose Your Coverage:
$30,000
$50,000
$100,000
No Medical Exam
Simple Application

Free Quote—Apply in Minutes
No Waiting Period
Full Coverage The First Day
Fast Approval Process
Monthly Rates as low as:
$3.49 for Adults
$2.17 for Children or Grandchildren
Budget-Friendly Vacations with Perks for Seniors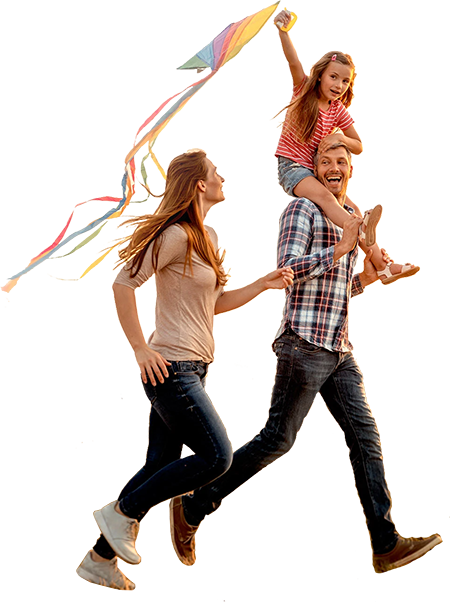 By

Lucille Reed

•
June 27, 2012
Whether your idea of the perfect vacation is seeking thrills or experiencing true relaxation, there's one thing everyone can agree on. And that is that saving money feels great! One of the many perks of being classified a senior citizen is taking advantage of savings on all kinds of goods and services. So if you're planning your next vacation or just need to get away from the hassles of daily life for a few hours, then this article is for you. Below you'll find some budget-friendly vacation ideas that include great perks for vacationers who are 55 and over...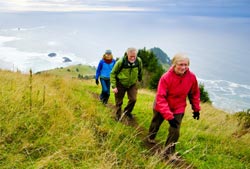 Take a Short Roadtrip
A vacation doesn't have to take you thousands of miles from home. No doubt there are dozens of exciting spots within driving distance from your home that you've never had the time to really explore. Go online and research information on fun things to do and sights to see in your area. You'll be surprised to discover what you can find on a trip that takes just one tank of gas! You can also look into senior discounts offered by nearby museums, restaurants and other tourist attractions and save with senior citizen discounts on rental cars.
Take a Day Cruise
Imagine yourself relaxing on the deck of a ship, enjoying the ocean breeze as you cruise away. A cruise doesn't have to be an expensive week long excursion. In fact, you don't even have to live near the ocean. Lots of cities offer day cruises on lakes, rivers, and other bodies of water. Many cruise ships offers discounts for senior citizens both on passage tickets and on food, drinks and other on-board amenities. You can spend less, be gone for just a day and still return feeling relaxed and rejuvenated.
Take Advantage of Cheap Flights
Did you know that as a senior you can save on flights through some airlines? Whether you want to visit your grandkids that live out of state or just take a trip somewhere you've never been before, flying doesn't have to cost an arm and a leg. Research senior discounts on flights all over the nation and you could start your vacation flying in style for less.
Visit a National Park
The American National Park System is truly one of the great wonders of our country. With over fifty-eight national parks in the United States, you're never too far from peace, relaxation, and getting back to nature. The National Park system offers fantastic discounts to all senior citizens on camping, day passes, and even lifetime passes. So if you love enjoying the great outdoors and saving money too, visiting one of our beautiful National Parks for your next vacation is a great way to do both.
Theme Parks and Zoos
Think amusement parks and zoos are just for kids? Think again! Many amusement parks offer more than just thrill rides and fast food and they want their senior citizen patrons to have fun too. That's why you'll be able to take advantage of senior citizen discounts for tickets into many of America's theme parks and zoos. Take the grandkids for a fun-filled day they'll never forget. Or, just enjoy an entertaining day seeing the sights and enjoying discounts on food, drinks, and more.
Join 4.3 Million Current Globe Life Policyholders
Globe Life's values have remained the same since our roots began in 1900.