$

1

*

Buys

$

100

,

000
Globe Life Insurance
Get FREE Life Insurance Information
Or call for more information: 1-800-742-6787

Or call for more information
1-800-742-6787
Choose Your Coverage:
$30,000
$50,000
$100,000
No Medical Exam
Simple Application

Free Quote—Apply in Minutes
No Waiting Period
Full Coverage The First Day
Fast Approval Process
Monthly Rates as low as:
$3.49 for Adults
$2.17 for Children or Grandchildren
5 Mental Exercises To Increase Happiness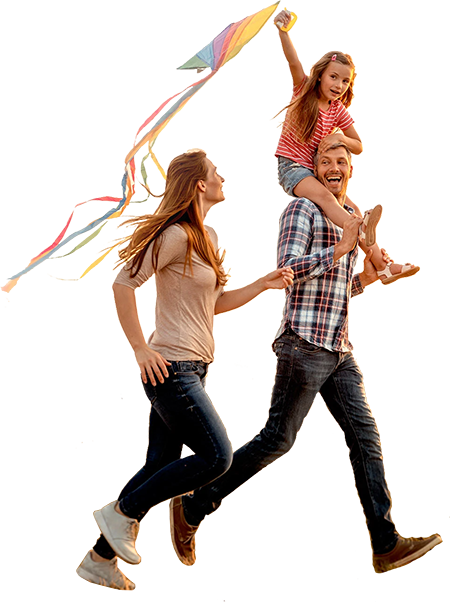 By

Lucille Reed

•
August 23, 2017
5 Mental Exercises To Increase Happiness
Many people assume they'll find happiness someday like when they have enough money or the perfect job or other intangible things that may or may not ever happen. But instead of waiting, why not make a point to seek out happiness today?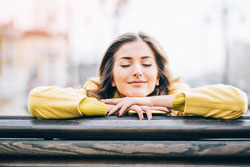 The following are five mental exercises you can practice to increase your own positivity and possibly make you feel happier:
Decide the world is not against you. Albert Einstein once said, "The most important decision we make is whether we believe we live in a friendly or a hostile universe". How you view the world can impact your attitude and mood throughout the day. If you decide to remain calm and positive, even when you encounter frustration, you will find more energy and more happiness. Realizing that people aren't out to get you or make your life miserable can actually help you deal with negative situations and stress more effectively.
Choose to be grateful. Making a list of things you are thankful for can give you a sense of happiness, lower blood pressure and even help you sleep better at night. Recognizing there are things to be thankful for, even when things aren't going well, can elicit emotions of happiness and calm.
Be kind to yourself. Stop the negative opinions and self-deprecating. Try to think more positively. Find the things you like about yourself and concentrate on those things. You may like the color of your eyes or the color of your hair, or that you have a giving and kind heart. Extending love to yourself by reminding yourself how great you are can boost your emotions and bring you happiness.
Stop chasing after happiness. Happiness is a natural emotion that comes without force. You shouldn't try chasing after things you think will make you happy. Decide to make the effort to be happy no matter what the circumstances are. Choose to be a part of things you know will bring you joy and happiness instead of chasing after a feeling.
Forget past mistakes. Decide you are going to forget about past regrets and concentrate on making improvements for the future. You can't go back and change things, but you can forgive yourself and remember the lessons you've learned. By letting go of the past and celebrating changes for the future, you can begin to feel some inner happiness take over.
Join 4.3 Million Current Globe Life Policyholders
Globe Life's values have remained the same since our roots began in 1900.