$

1

*

Buys

$

100

,

000
Globe Life Insurance
Get FREE Life Insurance Information
Or call for more information: 1-800-742-6787

Or call for more information
1-800-742-6787
Choose Your Coverage:
$30,000
$50,000
$100,000
No Medical Exam
Simple Application

Free Quote—Apply in Minutes
No Waiting Period
Full Coverage The First Day
Fast Approval Process
Monthly Rates as low as:
$3.49 for Adults
$2.17 for Children or Grandchildren
Senior Life Insurance is a Worthwhile Investment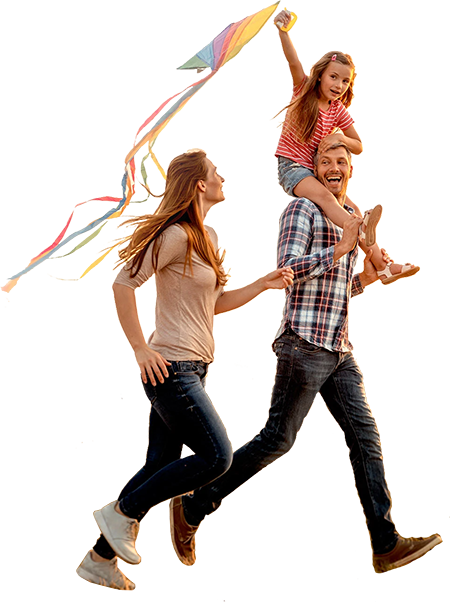 By

Mike Elman

•
November 29, 2017
The one thing most seniors forget to do is secure life insurance. It's also the most important thing to include when formulating a financial plan for the senior years and it doesn't have to be difficult. It's actually really easy to secure the right coverage at the right price.
There is a life insurance policy for everyone. It all depends on how much coverage is needed and how much the coverage will cost. With a budget in mind and a needs analysis in place, then securing life insurance can be easy.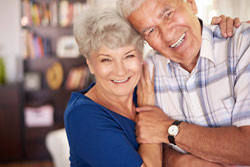 It's easy to get overwhelmed when researching life insurance companies and their life insurance products. Remember to keep it simple. Typically seniors want a policy that won't be canceled because of increasing age. Finding a policy that doesn't require a medical exam is also possible. Many companies only require a simple application.
Most seniors want a life insurance policy that will at the very least cover the expenses of a funeral and burial. The cost of funerals can be high, depending on location and all the different options that may be available. Funerals are among the most expensive purchases seniors can make. Funeral costs can average over $6,500 and Social Security only provides a death benefit of $225. Most families struggle to come up with that much money quickly in a time of grief.
Other expenses many seniors don't think about include things like medical bills or other outstanding debts that have to be addressed immediately. Regardless of any savings in the bank, life insurance is key. It allows family members to get money fast and not wait on money that may be tied up. Even if there's money in an estate, getting that money can take time. No one should have to wait to bury a loved one because the money just isn't there.
Securing life insurance now is essential to protect savings and protect loved ones from the financial burden of debt, medical bills and funeral costs. A benefit for seniors securing more life insurance is that there are no restrictions on how the proceeds from the life insurance policy are used. That means that if there is any money left over after final expenses are paid, that money can go towards helping family with anything they may need. The money is typically paid tax-free within weeks and can be used for any extra expenses.
Financial planning for seniors should always include life insurance. It's easier than many seniors realize, and it can often be secured online or over the phone. Securing life insurance now can help ensure seniors and their families are covered and money is there when it's really needed.
Join 4.3 Million Current Globe Life Policyholders
Globe Life's values have remained the same since our roots began in 1900.