$

1

*

Buys

$

100

,

000
Globe Life Insurance
Get FREE Life Insurance Information
Or call for more information: 1-800-742-6787

Or call for more information
1-800-742-6787
Choose Your Coverage:
$30,000
$50,000
$100,000
No Medical Exam
Simple Application

Free Quote—Apply in Minutes
No Waiting Period
Full Coverage The First Day
Fast Approval Process
Monthly Rates as low as:
$3.49 for Adults
$2.17 for Children or Grandchildren
Home Safety Tips for Seniors Living Alone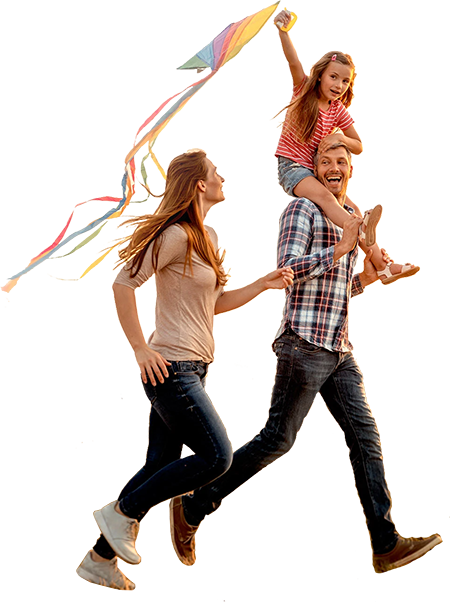 By

Mike Elman

•
June 16, 2016
Today more and more seniors are remaining in their own homes or apartments well into their golden years. If you live alone as a senior, staying in your home is going to be your choice. Prepare to make that choice workable by taking steps to ensure your safety.
Unfortunately, seniors are more likely to fall than other groups of people. Since their bones are more vulnerable to injury, a fall can cause extensive damage and lead someone to being admitted to a healthcare facility.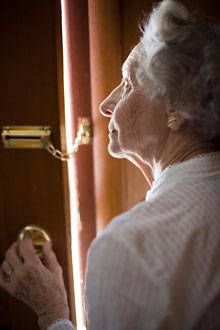 How can you prevent this? First, keep yourself in good health by exercising and maintaining a healthy body weight. Exercise improves balance and also one's ability to fall "better", or with slighter injury.
Next, make your home a safer place. Use common sense. Keep the floors picked up. Tuck wires away. Install grip bars in the bathroom where most falls occur. If you know your balance isn't as good as it used to be, don't test it. Stay off ladders and step stools. This may mean it's time to hand off some home maintenance jobs to others. Remember, the main objective is to remain living in your home. If you have to take care of those types of chores yourself, get a ladder or step stool with a handrail at the top to provide extra support.
If something is spilled, wipe it up immediately and check the floor to make sure there is no slippery or sticky residue left. Turn on a light and put on glasses when you get up at night. Sit up on the side of the bed until you get your balance.
If you are a smoker, it's time to consider quitting. Smoking is hazardous to everyone's health. If someone's memory has diminished and they are smoking in bed, it's a major safety risk. Make sure smoke detectors are installed and working. It is a simple safety measure to take and you may be able to get a discount on your homeowner's or renter's insurance if you have smoke alarms.
Keep a fire extinguisher in your kitchen and know how to use it. Above all, remain in the kitchen and alert when you are cooking.
Even if you don't want to go to the expense of an alarm system, there are inexpensive items you can get at your home improvement store to make your home a safer place, such as locks for your windows and doors and simple alarms.
A dog is also a good deterrent for preventing break-ins. Having a dog can also provide a feeling of safety and security.
It's a good idea to keep your cell phone handy as you move about your home. There are also other devices available that will call for help if you need it.
Practicing these few precautions can help seniors remain in their own home as long as possible.
Join 4.3 Million Current Globe Life Policyholders
Globe Life's values have remained the same since our roots began in 1900.