$

1

*

Buys

$

100

,

000
Globe Life Insurance
Get FREE Life Insurance Information
Or call for more information: 1-800-742-6787

Or call for more information
1-800-742-6787
Choose Your Coverage:
$30,000
$50,000
$100,000
No Medical Exam
Simple Application

Free Quote—Apply in Minutes
No Waiting Period
Full Coverage The First Day
Fast Approval Process
Monthly Rates as low as:
$3.49 for Adults
$2.17 for Children or Grandchildren
Signs And Symptoms Of A UTI In Seniors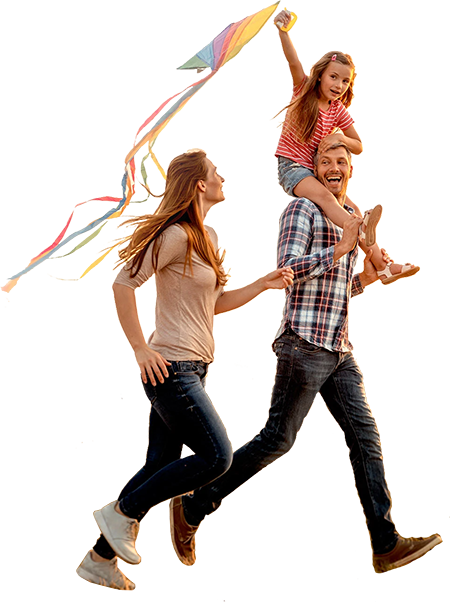 By

Mike Elman

•
May 24, 2017
Signs And Symptoms Of A UTI In Seniors
Unfortunately, urinary tract infections (UTIs) are a common problem among seniors for many reasons. Seniors can suffer from a suppressed immune system and weakening muscles within the bladder, which can cause bacteria to form. Kidney stones, diabetes and an enlarged prostate in men can also attribute to UTI problems.
UTIs have been shown to be the most common cause of a sudden increase in confusion in an older person with dementia. According to studies, urinary tract infections can cause different reactions in seniors. Often a urinary tract infection in seniors can be mistaken for dementia or Alzheimer's, due to symptoms senior men may suffer from. Some of their symptoms could include the following: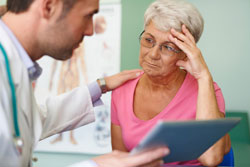 Confusion or deliriousness
Agitation
Hallucinations
Uncommon behavior changes
Poor motor skills or dizziness
Falling
UTIs can go unnoticed if you don't know what symptoms to watch for. A UTI can appear in seniors with little pain, fever or the typical symptoms that someone younger may experience.
There are ways, however, to help seniors try to avoid getting a UTI:
Drink plenty of water. It's very crucial that seniors drink plenty of fluids. It is recommended to drink at least 2 to 4 quarts of fluids every day.
Drink cranberry juice. Cranberry juice can be very useful in preventing a UTI, although it is not recommended if there is a history of kidney stones.
Avoid caffeine and alcohol. Caffeine and alcohol can actually irritate the bladder and cause UTI symptoms.
Practice good hygiene. Seniors can be at a greater risk for UTIs due to physical limitations of personal hygiene. If they suffer from arthritis, stroke or other disabilities, it may be more difficult to have good hygiene.
Watch for warning signs. If signs of lethargy, hallucinations, agitation or sudden changes in mental status are present, it is necessary to seek medical attention immediately.
UTIs can be almost always be resolved with antibiotics, but if it goes untreated, the infection can damage the kidneys and can even spread to the bloodstream. Keep in mind the best way to prevent UTI symptoms in seniors is to be vigilant about their care and treatment.
Join 4.3 Million Current Globe Life Policyholders
Globe Life's values have remained the same since our roots began in 1900.