$

1

*

Buys

$

100

,

000
Globe Life Insurance
Get FREE Life Insurance Information
Or call for more information: 1-800-742-6787

Or call for more information
1-800-742-6787
Choose Your Coverage:
$30,000
$50,000
$100,000
No Medical Exam
Simple Application

Free Quote—Apply in Minutes
No Waiting Period
Full Coverage The First Day
Fast Approval Process
Monthly Rates as low as:
$3.49 for Adults
$2.17 for Children or Grandchildren
Managing Pain For Seniors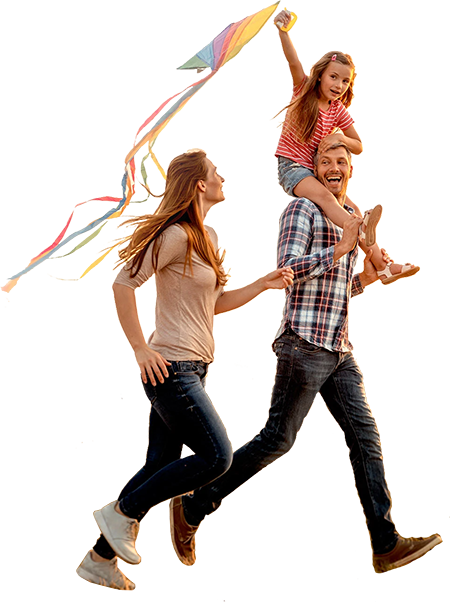 By

Stacy Williams

•
March 07, 2018
Managing Pain For Seniors
As people age, bones and muscles begin to deteriorate, resulting in pain associated with the aging process. Millions of Americans suffer from chronic pain. Unfortunately for some, pain can become a way of life as they continue to age.
Seniors can work to effectively manage pain with a few simple tricks ...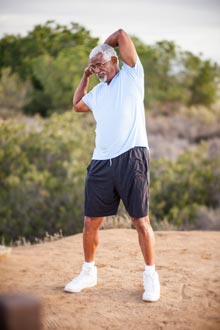 Back Pain

Many adults are plagued with back pain, regardless of whether or not they are sitting, standing or lying down. Back pain can be the result of wear and tear associated with age, the breakdown of bones and tissues and even stress, which can cause injury and increased pain.

Help alleviate back pain with gentle stretching, exercise and good posture. Ask the doctor what stretches and exercises are best for back pain.
Arthritis Pain

Pain due to arthritis or joint discomfort, is very common in aging adults. Millions of Americans suffer from some form of arthritis, often so severe that it limits their daily activity.

Joint pain can be caused by the loss of cartilage between the joints that acts as a cushion between bones. Loss of cartilage, intense physical activity and demanding jobs can all have an impact on bones and joints over time. In order to combat the pain that comes with arthritis and joint pain, it's important to stay as active as possible.

A physician can prescribe a treatment plan that can help control arthritis pain, which may include yoga, swimming, bicycling and medication.
Muscle Strains And Spasms

Tight, knotted muscles can be a real problem for aging seniors. With deterioration of muscle tone and bone structure, muscle strain and spasms can occur easily with prolonged sitting, standing or overextended activity.

Although physical activity may seem difficult when experiencing pain from muscle strain and spasms, it's better to continue with physical activity to keep muscles flexible. Use ice packs and to treat muscles strains with over-the-counter anti-inflammatories like ibuprofen if recommended by a physician.
Join 4.3 Million Current Globe Life Policyholders
Globe Life's values have remained the same since our roots began in 1900.