$

1

*

Buys

$

100

,

000
Globe Life Insurance
Get FREE Life Insurance Information
Or call for more information: 1-800-742-6787

Or call for more information
1-800-742-6787
Choose Your Coverage:
$30,000
$50,000
$100,000
No Medical Exam
Simple Application

Free Quote—Apply in Minutes
No Waiting Period
Full Coverage The First Day
Fast Approval Process
Monthly Rates as low as:
$3.49 for Adults
$2.17 for Children or Grandchildren
Activities For Senior Citizens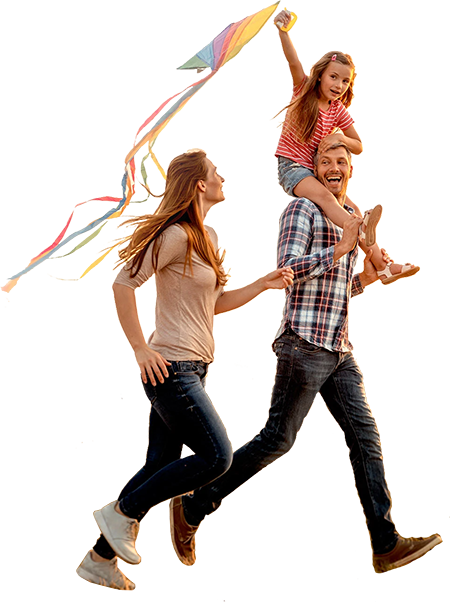 By

Stacy Williams

•
March 29, 2017
It's important as people age to stay physically fit and to interact with others. Continuing to stay active while maintaining a social life can actually be a necessity for mental and physical health. The following are a variety of social activities specifically for seniors that can help you keep active and physically fit.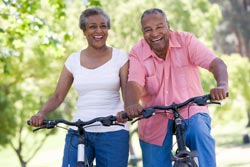 Silver Sneakers – This program offers memberships to senior citizens who want to join a gym and are eligible for Medicare. It also offers seminars on healthy living and fitness classes, and provides online support and advice that will cater to your fitness needs. Silver Sneakers encourages social gatherings and opportunities to meet others working towards maintaining a healthy lifestyle like you.
Senior Olympics – Seniors can compete in some healthy athletic competition sponsored by the Senior Olympics. Seniors from every state can compete in various events all the way to the national championship.
Walking – On any given day, you can find seniors staying fit simply by walking. Whether it's walking laps around the mall, the neighborhood or a park, walking is an excellent and safe exercise for almost any senior. Many buddy up with a spouse, an old friend or even the dog to make walking a fun way to stay fit and active. You can even make it more fun by combining walking with another activity such as bird watching, scavenger hunting or weekly social groups.
Biking – You can now find many bike trails around parks and neighborhoods that make it safer for those of all ages to ride bikes. Riding a bike is a great way to stay in shape, especially if you find that walking can be a little more difficult as you age. Keep in mind that bike helmets and other safety gear are not just for kids. Wearing protective gear can keep you safe from unexpected falls or crashes.
Boating – If you live close to the water, you can probably find a place that will rent a boat for canoeing or kayaking. This is a great way to get exercise while enjoying the outdoors and benefiting from the fresh air.
Fishing – Fishing can be a relaxing activity or a competitive sport. Even if you don't catch anything, you can still enjoy the tranquility of casting a fishing line in the water. It can be relaxing and peaceful for seniors and rewarding too, especially if you end up with the catch of the day.
Swimming – Swimming is often recommended by healthcare professionals because it can be very useful as a low-impact rehabilitation exercise for seniors. It can also be beneficial to arthritis sufferers because it doesn't put any strain on joints. Many community facilities offer senior swim classes as a group activity. A swim class can provide great social interaction and valuable exercise.
Dancing – Many dance studios and fitness centers offer a variety of dance classes to senior adults, such as line dancing, Zumba and Latin dancing, ballroom, waltz and tango dancing and many more. Attending your favorite style dance class is a great way to receive aerobic exercise and have fun meeting other senior's.
New Classes – Attending a college course at your local college or an occupational course at a votech can be a great way to keep the mind sharp and active. Whether it's a continued education class, a class that you have always wanted to take or just something random like baking or crafting, taking a new class is an activity for seniors that is always a good choice.
New Hobbies – Many seniors enjoy finally getting to the age where they have time to cultivate a new hobby that weren't able to before. Think of something you have always wanted to do, like sewing, quilting, arts, crafts, jewelry making, scrapbooking, gardening or maybe even gourmet cooking. Whatever skill you think you would love to develop, look for a book or class on your favorite subject and enjoy mastering a new hobby.
Join 4.3 Million Current Globe Life Policyholders
Globe Life's values have remained the same since our roots began in 1900.