$

1

*

Buys

$

100

,

000
Globe Life Insurance
Get FREE Life Insurance Information
Or call for more information: 1-800-742-6787

Or call for more information
1-800-742-6787
Choose Your Coverage:
$30,000
$50,000
$100,000
No Medical Exam
Simple Application

Free Quote—Apply in Minutes
No Waiting Period
Full Coverage The First Day
Fast Approval Process
Monthly Rates as low as:
$3.49 for Adults
$2.17 for Children or Grandchildren
How to Do Container Gardening for Seniors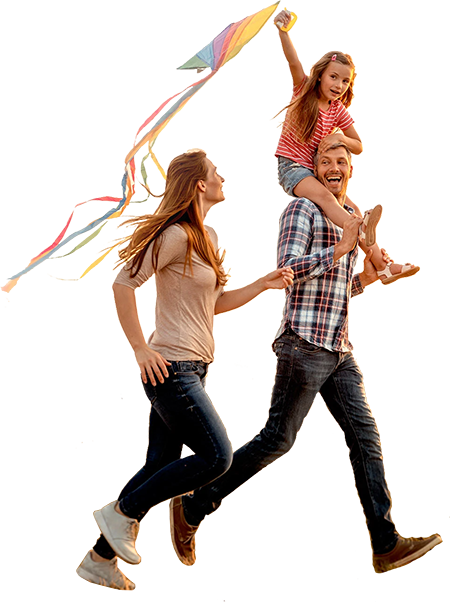 By

Lucille Reed

•
July 08, 2013
Even for those who enjoy working out in the yard, gardening can get tougher as you age. Many seniors choose to down-size their living space later in life to save money and reduce housework. Doing so can make you miss your yard and your garden, but no matter how small your new quarters might be or how tired working out in a large yard now makes you, you don't have to leave your gardening days behind. Plants that can be grown in pots and other containers are unlimited in variety and use.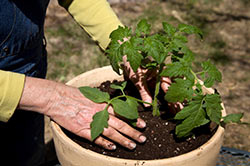 How to Choose the Container
Just about any container can be used for growing your plants. It's another way to recycle cans and empty egg cartons, which are good seed starters. If that doesn't appeal to you, terracotta pots are inexpensive and attractive.
If those are too heavy for you, use plastic pots, which have the added advantage of holding moisture longer. Choose containers of different sizes and shapes or colors for added interest.
How to Grow Decorative Plants
If home and garden decoration is your objective, you will want to plant flowers and green plants with attractive foliage in your containers. You will want to experiment until you find your own special potting mix, but basically you'll need a good soil with perlite, a little peat and whatever plant growing compound you prefer: a standard, commercial fertilizer, a little fish emulsion or bone meal, or a fertilizer made specifically for the type of plant you're growing: roses, orchids, or anything else.
Be sure you know the water requirements for your plants, because more container plants die because of improper watering than any other cause. Over-watering is more of a hazard than is letting your plants get a little dry.
You will also need to fit the size of your pot to the size of your plant. Plants do better when they are a little root bound than they do in pots that are too big for them. Start your plant out in a container that suits it and don't be in a hurry to re-pot.
Here's the good news about container gardening: your days of maintaining an expensive sprinkler system or dragging around garden hoses are over. If you have a connection for a short hose, get a spray wand for it to water your plants with. If your container garden is really small, a spray bottle and a watering can may be enough.
How to Grow Your Own Vegetables
There are many vegetables that can be grown in containers. You can grow varieties of beans, beets, broccoli, cabbage, brussel sprouts, lettuce, carrots and cucumbers in pots. You can grow tomatoes, green onions, peas, spinach, peppers and squash.
If you look in the seed catalogues, you'll find miniature vegetables that are perfect for container gardening. And while you're growing your own food, don't forget to plant some herbs. They grow perfectly in containers.
How to Grow Trees in Containers
It's nice to have a variety of plants in your container garden and that can include trees if that's what you want. There are miniature varieties of most fruit trees that grow successfully in containers. There are trees like fiddleleaf fig, ficus, and miniature evergreens that grow well and look wonderful in pots.
Plants and flowers, fruits, vegetables and trees – with a little creatively and effort you can have them all in your container garden.
Join Over 4.4 Million Current Globe Life Policyholders
Globe Life's values have remained the same since our roots began in 1900.