$

1

*

Buys

$

100

,

000
Globe Life Insurance
Get FREE Life Insurance Information
Or call for more information: 1-800-742-6787

Or call for more information
1-800-742-6787
Choose Your Coverage:
$30,000
$50,000
$100,000
No Medical Exam
Simple Application

Free Quote—Apply in Minutes
No Waiting Period
Full Coverage The First Day
Fast Approval Process
Monthly Rates as low as:
$3.49 for Adults
$2.17 for Children or Grandchildren
10 Ways to Get More Out of Life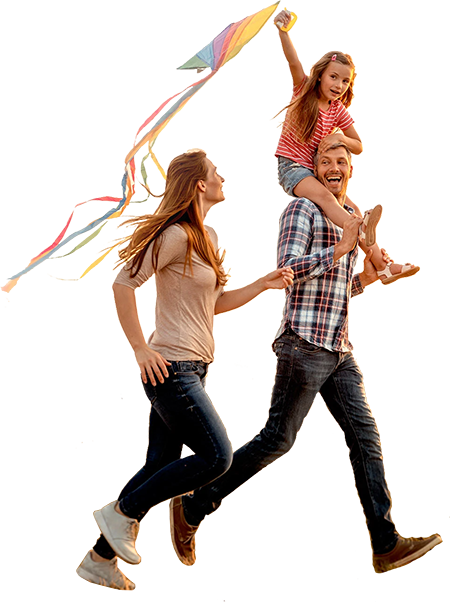 By

Stacy Williams

•
May 08, 2019
"Learn from yesterday, live for today, hope for tomorrow. The important thing is not to stop questioning."
—Albert Einstein
Albert Einstein couldn't have said it better. Tomorrow is not promised. According to the Centers for Disease Control and Prevention (CDC) there were 2,744,248 deaths in the United States in 2017. The three leading causes of death were:
Heart disease: 635,260
Cancer: 598,038
Accidents (unintentional injuries): 161,374
How can you get the most out of life if tomorrow isn't promised and if every day is precious? Check out the following:
10 tips for Easy Ways to Cultivate More Gratitude in Your Life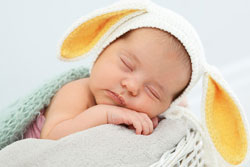 Keep a Gratitude Journal

Researchers at the University of Florida and University of Minnesota asked participants to write down a list of positive events at the end of each day and asked them to record why the events made them happy. The researchers learned the participants' stress levels had decreased and they felt a greater sense of calm at night. A gratitude journal can help you gain a unique perspective on what's important in your life and what you appreciate. By noting what you're grateful for, you can gain insight on what you want more of in your life, and what you should remove.
Don't Erase the Past

Remembering difficult times can help you find more thanksgiving in your current place in life. When you reflect on how far you have come, you establish a contrast in your mind that can increase positivity while boosting self-esteem.
Think Positive

Is the glass half-empty or hall-full? This age-old question can reflect your overall viewpoint on life, your self-thoughts, and whether you're a pessimist or optimist. It can even have an effect on your health and overall well-being. Positive thinking has been known to lower rates of depression, lower levels of distress, increase your life span, and even improve your cardiovascular health and reduce your risk of death from cardiovascular issues.
Do More of What Makes You Happy

Do you have a favorite hobby? What are the things you're passionate about? Whatever these things are do more of them! Whether it's spending time with friends and family or playing your favorite sport, take time out to do the things you enjoy. When times get hard, reflect on the things in life that make you the happiest.
Give Back

You've probably heard the quote "there's more joy in giving than in receiving." Is there a family member or friend that could use a hand? What about volunteering or donating to a local charity or organization?
Take Notice of the Small Things

Be mindful of the small victories that can easily be forgotten. Did you avoid traffic on your commute to work? Is the sun shining? Did your child have a good day at school? Take a few minutes each day to think of a few small things for which you're grateful. This daily task can help rewire your brain to be naturally more thankful. Studies have shown it only takes eight weeks of gratitude practice for people to start showing changed brain patterns that lead to greater empathy and happiness.
Travel

Travel has the wonderful ability to put our good fortune into a bigger context. You don't have to travel somewhere far or expensive to gain a fresh perspective. If money or time is an issue, visit a local park, people watch in a coffee shop, or explore a new area within your city.
Celebrate

It's ok to celebrate the things that make you feel blessed! Whether it's a dinner with friends or a moment with loved ones to reflect on life, don't hold back your sense of gratitude. Share it with others whenever possible.
Stop Focusing on What You Don't Have

Many people unknowingly allow gratitude to pass them by because they spend too much mental energy on what they don't have or what could be better. Focus on what you do have and don't consume your thoughts with what could be better.
Establish a Self-Care Routine

Life is busy and burnout is real. Take time to establish a self-care routine. Whether it's reading a book, having a movie night, or indulging in a pedicure invest your time in things that will allow you to relax and recharge.
Join 4.3 Million Current Globe Life Policyholders
Globe Life's values have remained the same since our roots began in 1900.