$

1

*

Buys

$

100

,

000
Globe Life Insurance
Get FREE Life Insurance Information
Or call for more information: 1-800-742-6787

Or call for more information
1-800-742-6787
Choose Your Coverage:
$30,000
$50,000
$100,000
No Medical Exam
Simple Application

Free Quote—Apply in Minutes
No Waiting Period
Full Coverage The First Day
Fast Approval Process
Monthly Rates as low as:
$3.49 for Adults
$2.17 for Children or Grandchildren
How A Good Impression Can Change Everything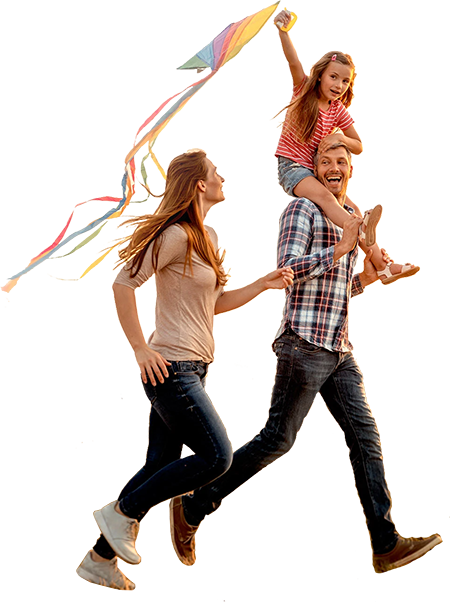 By

Lucille Reed

•
November 01, 2017
How A Good Impression Can Change Everything
Making a good first impression can change everything. From landing a job, to finding a lifelong relationship, to getting exactly what you want, a first impression can go a very long way. Dress, body language, mannerisms and demeanor can form someone's opinion within seconds. It's important to set the tone fast and give a great first impression the very first time.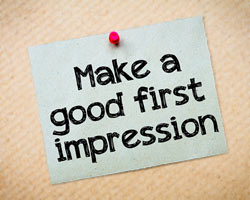 It's next to impossible to undo a bad first impression and since a good one can result in positive things, it's essential to know a few helpful guidelines ...
Stay calm. It's natural to be nervous when meeting someone new or interviewing for a job, but remaining calm exudes confidence and self-assurance. Thinking positively can also help anxiety and put everyone at ease.
Don't be late ... ever. Being late is a very quick way to make a bad first impression and no one wants to hear the excuse. Get places on time. Plan for any traffic situation by leaving early. It is better to arrive early than to be late, no matter what it is. Rushing only causes more anxiety and stress.
Dress appropriately. How someone is dressed sets the stage for making a good impression. Colors can matter. Red displays confidence and assertiveness. Blue or black also conveys confidence. People in navy blue for job interviews are often viewed as dependable and trustworthy.

Attire should match the setting. Is it formal, casual or somewhere in between? Knowing in advance can add a level of important preparation.
Smile. If you really want to create a good first impression, start with a smile. A smile lets others know that you are warm and friendly, and they will instantly feel at ease.
Listen. Another way to make a good first impression by listening. Never talk over someone or interrupt. People deserve your full attention while they are speaking. Join in in the conversation at the right time.
Silence the phone. Be sure to silence the phone whether in a job interview or simply to meet with someone. Interruptions are rude and unwanted. The phone can always wait.
Join Over 4.4 Million Current Globe Life Policyholders
Globe Life's values have remained the same since our roots began in 1900.