$

1

*

Buys

$

100

,

000
Globe Life Insurance
Get FREE Life Insurance Information
Or call for more information: 1-800-742-6787

Or call for more information
1-800-742-6787
Choose Your Coverage:
$30,000
$50,000
$100,000


No Medical Exam
Simple Application

Free Quote—Apply in Minutes


No Waiting Period
Full Coverage The First Day
Fast Approval Process

Monthly Rates as low as:
$3.49 for Adults
$2.17 for Children or Grandchildren
Financial Tips To Follow During And After Divorce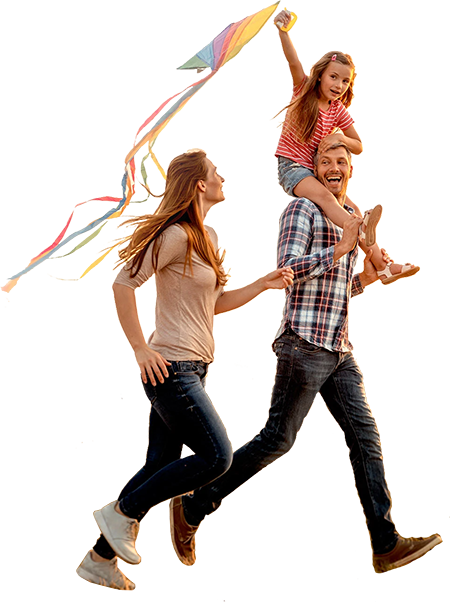 By

Stacy Williams

•
November 09, 2016
Divorce is rarely a simple process, emotionally or financially. If you're like many others going through a divorce, you look forward to the day the whole situation is behind you so you can move forward. Whether you're currently separated, going through a divorce, or have just recently come through one, you can save yourself the headache of unnecessary financial mishaps.
One important tip to remember is to keep excellent financial records. If you haven't already, start gathering all of your financial records. Organize them so that they're readily available and can be provided when needed. Make copies of everything. As you go through your divorce, keep copies of all financial statements and receipts of payment. Be sure to get copies of any divorce paperwork, and legal and financial documents.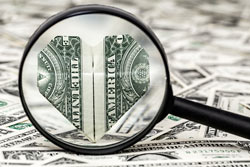 Another tip is to remove your spouse's name or have yours removed from any accounts such as investment accounts, credit cards, car insurance policies, car loans, IRS records, IRAs and utility bills. Be sure that your ex-spouse also removes you from any accounts they may control. Close any joint checking accounts. Even after you're divorced, you'll still be responsible for any debts incurred in joint accounts if your name has not been removed.
Be sure to update your will and life insurance policies. When divorcing, you may consider changing your beneficiaries by executing a new will. Update your living will, medical directives and power of attorney. If your ex-spouse is a beneficiary on any life insurance, pension, 401k or IRA accounts, update those if you need to. You can also change any information that has your ex-spouse listed as your emergency contact.
In addition, remember to change all passwords and pin numbers associated with any accounts. Even if you have a good relationship with your ex-spouse, you should still change all your passwords and pin numbers anyway. This means passwords for financial accounts managed online, but also for any online account that belongs to you alone. Change your pin numbers too, such as the ones protecting your cell phone account, tax records and debit cards.
Another point to consider when going through a divorce is to seek the help of a financial advisor. Unless you have no shared assets, little or no accumulated debts, no children and are in complete agreement over all financial decisions you may need to hire a financial advisor with experience in divorce. Even if you are in agreement, don't sign away your rights before you at least speak with a professional. Financial advisors can answer your questions about splitting of assets, child support, alimony and debt responsibilities.
Lastly, start building good credit in your name. Having a good credit score is the foundation to successful personal finance. It's not uncommon for some people to lack credit or to have a lower credit score following a divorce. Therefore, it's important to start building good credit so it's easier to be approved for loans and get competitive interest rates. Get a copy of your credit report as well and start doing what you can to build credit or raise your score.
Join Over 4.4 Million Current Globe Life Policyholders
Globe Life's values have remained the same since our roots began in 1900.