$

1

*

Buys

$

100

,

000
Globe Life Insurance
Get FREE Life Insurance Information
Or call for more information: 1-800-742-6787

Or call for more information
1-800-742-6787
Choose Your Coverage:
$30,000
$50,000
$100,000
No Medical Exam
Simple Application

Free Quote—Apply in Minutes
No Waiting Period
Full Coverage The First Day
Fast Approval Process
Monthly Rates as low as:
$3.49 for Adults
$2.17 for Children or Grandchildren
Deciding On Braces After 40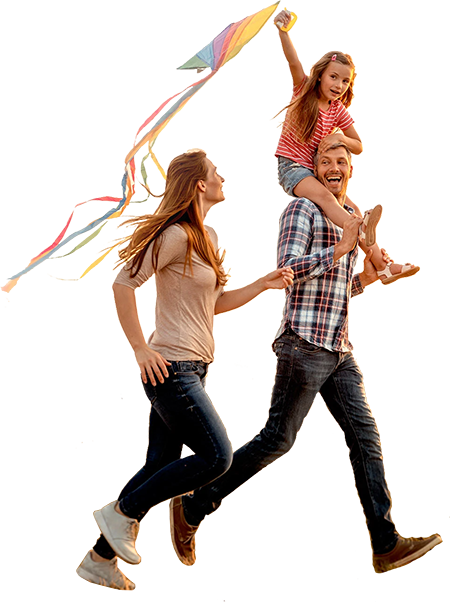 By

Lucille Reed

•
May 31, 2017
Deciding On Braces After 40
There are many reasons why people don't get braces during the more traditional teenage years and end up getting them later in life. Some might not have actually needed them while others simply may not have been able to afford them. Whatever the reason, if you now find yourself in need of braces and you're over 40, you're not alone. The truth is, about one in every five orthodontic patients is an adult. The following are some good reasons you may be in need of braces even as a middle-aged adult: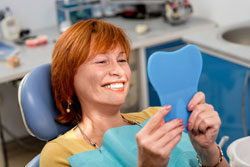 Crooked teeth or a misaligned bite — Crooked teeth, improper jaw positioning and bite misalignment can cause major problems as you age. By not seeking orthodontic treatment, you risk headaches, earaches, problems chewing, speaking, biting, gastrointestinal problems, jaw pain, difficulty cleaning teeth which can lead to plaque and decay, gum and bone erosion, irregular wear of the tooth enamel; facial pain and temporomandibular joint disorders (often called TMJ). Braces as a middle-aged adult goes beyond vanity, it is actually an important investment in your oral health.
Self-confidence booster — Having a great smile can definitely give you more self-confidence. In fact, studies have shown that orthodontic treatment as an adult can increase career opportunities, as well as social opportunities. It's never too late to have a beautiful, healthy smile and there is no age cutoff. If you are divorced and dating again, or you want to change careers, then it may be the perfect time for you to consider getting braces.
Better affordability — Getting braces as an adult can be more affordable than when you were younger. If your parents' insurance didn't cover orthodontic treatment as a kid or they couldn't afford it, you may be able to save money for treatment as an adult. By saving money to have orthodontic treatment and not depending on payment plans or coinsurance payments, you can get treatment when you need it.
More options — As an adult, you may have more options. Children or teens often need to be treated with standard metal braces to get the best care for their teeth. However, as an adult, you may be able to choose from different types of braces beside the standard metal. Some of the options that may be available are the following:
Clear ceramic braces — Ceramic braces are worn on the front of the teeth. Unlike metal braces, ceramic braces are less noticeable since they blend in with the color of your teeth. Although they may seem to be a more appealing option than metal braces, ceramic braces can be easily broken.
Lingual (or concealed) braces — The lingual braces have brackets that are placed at the back of the teeth so that they are hidden from view.
"Invisible " — These customized appliances are braces that are clear and removable, often called aligners. The aligners are becoming increasingly popular for many reasons. One reason is they can be easily removed for teeth cleaning. Another reason is they are not easily seen.
If you are thinking of getting braces and still have questions regarding the decision, keep in mind it's never too late to make improvements to make yourself feel and look better. Make an appointment with your orthodontist to answer any questions you may have.
Join 4.3 Million Current Globe Life Policyholders
Globe Life's values have remained the same since our roots began in 1900.