$

1

*

Buys

$

100

,

000
Globe Life Insurance
Get FREE Life Insurance Information
Or call for more information: 1-800-742-6787

Or call for more information
1-800-742-6787
Choose Your Coverage:
$30,000
$50,000
$100,000
No Medical Exam
Simple Application

Free Quote—Apply in Minutes
No Waiting Period
Full Coverage The First Day
Fast Approval Process
Monthly Rates as low as:
$3.49 for Adults
$2.17 for Children or Grandchildren
Financial Benefits Of Co-Habitation vs Marriage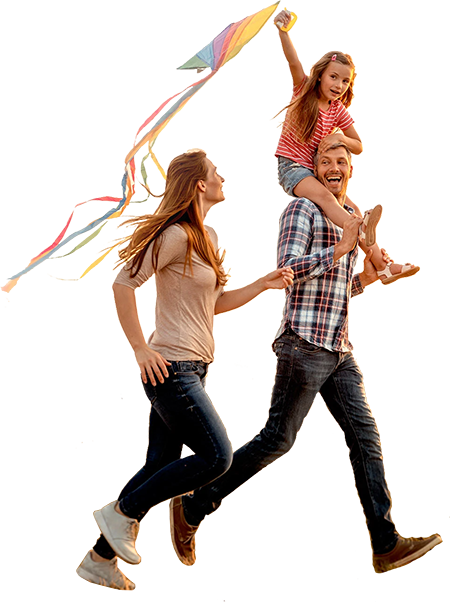 By

Stacy Williams

•
August 30, 2016
Couples cohabitating in the United States rather than marrying first, has become a normalcy for young adults between the ages of twenty to forty. Living together has actually increased nearly a thousand percent since 1980 and the marriage rate has dropped more than forty percent since 1960.
Further statistics showed that during that between 2006 and 2010 almost half of women between the ages of 15 and 44 (48 percent) lived with a partner before getting married.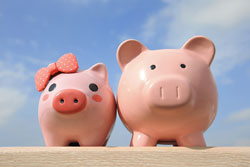 In addition, according to recent studies, couples are delaying marriage a lot longer after moving in together. In 1995, the average time that couples transitioned from cohabitation to marriage was 14 months. Between the years of 2006 and 2010, the average couple postponed marriage for 21 months after moving in together.
There are many reasons why people are choosing to live together without signing on the dotted line. Many couples are also choosing to live together due to economic reasons. Being able to combine household bills and making a single rent or mortgage payment makes sense to couples who want to save money or pay bills off before they get married.
An increasing number of couples over the age of 45 are also choosing to live with their partner rather than get married. Many in this age group are choosing to stay unmarried due to financial reasons as well. They will not be obligated to pay for any medical bills that their partner may incur, and they can avoid any inheritance issues that may develop if one or both partners own a substantial amount of assets or have children from a previous marriage.
Older couples may also choose not to marry so they are able to apply for public assistance, such as Medicaid, in order to pay for medical bills without burdening their partner. However, one of the most common reasons older couples are choosing to cohabitate rather than marry is to avoid joint liability that debt can bring.
Although there are many financial reasons to cohabitate, there are also some important benefits to think about for those couples who choose to marry. One is being able to save on the expense of health, dental and vision insurance by participating in your spouse's health insurance plan. Many times company provided insurance plans for an employee and a spouse are less expensive than for couples that have their own individual plans. This is especially true if a partner is self-employed and doesn't have employer-sponsored insurance.
There are also extra benefits that married couples may be entitled to that cohabitating couples miss out on, such as lower car insurance costs for married couples. Being able to file a joint tax return as a married couple rather than filing two separate tax forms may also give you one less thing to worry about, as well as being a nice benefit.
As a married couple, it is also easier to qualify for larger loans with better terms assuming that both of your credit scores are in good standing. However, if your credit score is not the best as a single person, it will get a boost by marrying someone with a better credit score than you. On the other hand, your partner's credit score could take a hit when the scores are combined, since yours is lower.
Marriage also provides financial protection that cohabitating does not provide. If there is a divorce, in most cases, the court will divide the marital assets in half. However, when two people live together, the legal procedure to divide assets isn't as clear and the divorce law of splitting the marital assets in half does not apply.
You may also want to think about the importance of marriage when thinking about retirement, since only a legally married spouse is entitled to receive Social Security benefits due following the death of a retired partner.
Whether or not you choose to marry or simply live together, financial security can only be obtained if both partners are willing to practice good financial principles and to not spend more than you have.
Join Over 4.4 Million Current Globe Life Policyholders
Globe Life's values have remained the same since our roots began in 1900.