$

1

*

Buys

$

100

,

000
Globe Life Insurance
Get FREE Life Insurance Information
Or call for more information: 1-800-742-6787

Or call for more information
1-800-742-6787
Choose Your Coverage:
$30,000
$50,000
$100,000
No Medical Exam
Simple Application

Free Quote—Apply in Minutes
No Waiting Period
Full Coverage The First Day
Fast Approval Process
Monthly Rates as low as:
$3.49 for Adults
$2.17 for Children or Grandchildren
Changing Careers In Your 40s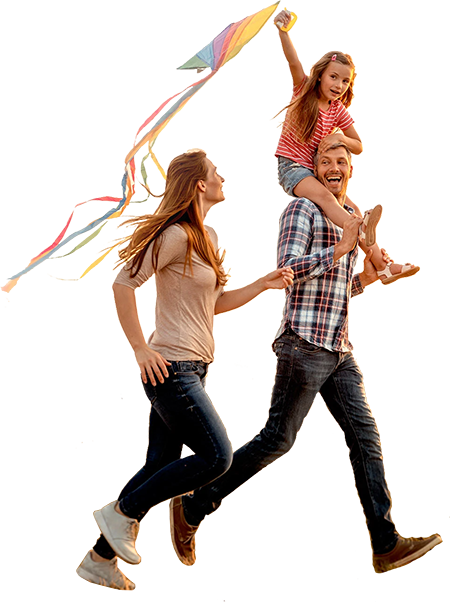 By

Stacy Williams

•
September 14, 2016
If you are in your forties and have been thinking about changing careers, you are not alone. Research has shown that 56 percent of all U.S. workers are currently interested in switching to a new career, and it's not surprising that midlife workers have had a big impact on this number. However, knowing which career to change to, not to mention the fear of leaving a steady job, can be overwhelming.
You may think there are reasons to stay at your current job, and these reasons may make your decision to leave difficult. Reasons like built up vacation time, investment in stock options, basic qualification requirements, the fear of not knowing where to start or perhaps being too old, may make you have second thoughts about your decision.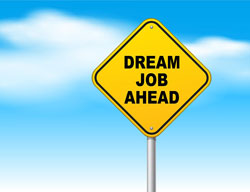 These reasons are often just excuses that could be keeping you from experiencing a more fulfilling and life-changing career. Don't let the fear of change keep you from making a choice that could bring greater happiness and satisfaction. Taking a leap of faith outside of your comfort zone may actually lead to a greater sense of accomplishment and pride.
Although some may view your desire to make a career change as a mid-life crisis, it is often exactly what people need to continue to grow and have a more satisfying job. Frequently people aren't challenged enough and they become complacent. It's easy to become stagnant and forget that challenges are a wonderful way to find more purpose in the workplace.
It may seem that life would be easier if you stayed in your comfort zone rather than starting all over again in a new career. Staying at a job that is not satisfying, however, or that doesn't bring you greater opportunities for growth can start to eventually drag you down.
One thing to keep in mind when you are considering a career change is that unlike someone younger, you will have a fuller portfolio full of experience and qualifications to make you more suitable to a seasoned employer. Even if you are changing to a field that you are not experienced in, your previous experience is still relevant. Although your current job responsibilities may be unlike the job you are looking to change to, your credibility, character and work ethic will go a long way in making an impression on the prospective employer.
When looking for the right job, it may be helpful to write down your strengths, skills, expertise and experience. Look for a job that will bring you a greater challenge, and don't be afraid to mention any achievements you have accomplished over the years in your current position.
One of the greatest benefits of being in your forties is that you have probably developed a variety of business contacts from every walk of life. This opens the door to a greater web of networking and contacts that can help you get started in the career you have dreamed about. Remember the passion and enthusiasm you have within you, will push you to greater heights. The more you enjoy the work you do, the more time and effort you will put into it. This could ultimately increase your earning potential.
Don't be afraid to take a leap of faith and see what great opportunities may be waiting for you just around the corner. As Steve Jobs once said, "your work is going to fill a large part of your life, and the only way to be truly satisfied is to do what you believe is great work. And the only way to do great work is to love what you do."
Join 4.3 Million Current Globe Life Policyholders
Globe Life's values have remained the same since our roots began in 1900.