$

1

*

Buys

$

100

,

000
Globe Life Insurance
Get FREE Life Insurance Information
Or call for more information: 1-800-742-6787

Or call for more information
1-800-742-6787
Choose Your Coverage:
$30,000
$50,000
$100,000
No Medical Exam
Simple Application

Free Quote—Apply in Minutes
No Waiting Period
Full Coverage The First Day
Fast Approval Process
Monthly Rates as low as:
$3.49 for Adults
$2.17 for Children or Grandchildren
5 Chemical-Free Ways To Keep Skin Young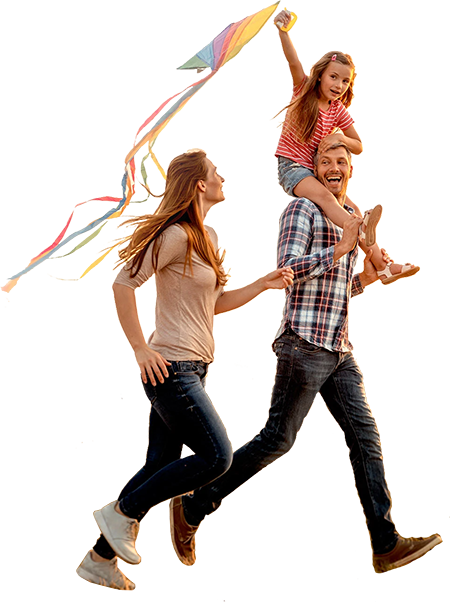 By

Mike Elman

•
December 13, 2017
5 Chemical-Free Ways To Keep Skin Young
Age naturally gives way to fine lines and wrinkles as skin collagen starts to decease. The marketplace is full of very expensive ways to chemically treat wrinkles, but there are ways to help reduce the signs of aging without spending thousands of dollars on products that may or may not even be safe.
The following are five chemical-free ways to help restore skin to a younger appearance that won't cost a small fortune or further damage to the body ...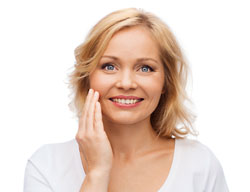 Keep skin hydrated. The skin is the largest organ in the body and it requires a certain amount of water to stay hydrated. Proper hydration promotes a healthy look and feel. Water can be beneficial in so many ways, but drinking at least eight glasses of water every day can help remove toxins from the body. Removing toxins can prevent acne as well as provide a healthy glow that can make people look years younger.
Eat fruits and vegetables. Fruits and vegetables are a great source of vitamins and minerals, which provide an excellent source of antioxidants. Antioxidants are essential in fighting harmful pollutants and chemicals that can damage the skin.
Don't smoke. Studies have shown that smoking can be just as harmful to the skin as well as the lungs. It can cause premature aging and wrinkles too.
Limit alcohol intake. Drinking alcohol can cause dehydration and dry out the skin. Consuming too much alcohol can cause damage to organs and skin, as it accelerates the natural aging process and decreases vitality.
Use organic skin moisturizers. Many skin creams can be expensive and filled with chemicals promising to stop the aging process. Look for natural ingredients that contain oils such as coconut, argan, jojoba, olive and almond oil to keep skin moisturized. Organic ingredients in natural moisturizers can prevent the skin from aging while keeping the cost at a minimum.
Join 4.3 Million Current Globe Life Policyholders
Globe Life's values have remained the same since our roots began in 1900.