$

1

*

Buys

$

100

,

000
Globe Life Insurance
Get FREE Life Insurance Information
Or call for more information: 1-800-742-6787

Or call for more information
1-800-742-6787
Choose Your Coverage:
$30,000
$50,000
$100,000
No Medical Exam
Simple Application

Free Quote—Apply in Minutes
No Waiting Period
Full Coverage The First Day
Fast Approval Process
Monthly Rates as low as:
$3.49 for Adults
$2.17 for Children or Grandchildren
The Singles' Guide To Life Insurance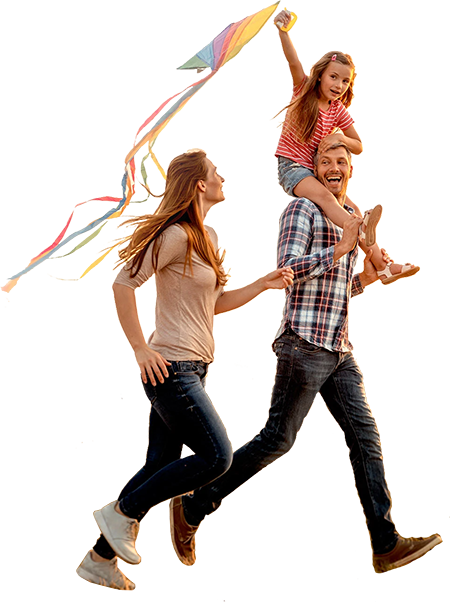 By

Stacy Williams

•
March 01, 2016
When it comes to personal finance decisions like life insurance, most people think it's only for married people and people with children. Many advisors say that if you're single and don't have any dependents, you can hold off on buying life insurance. Some experts, however, recommend buying life insurance as a young, single person because the cost is lower and your ability to get a longer term policy that will be in place if you do have kids someday is better.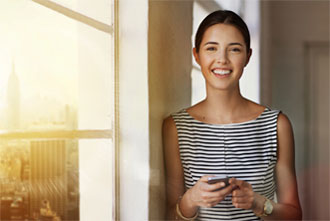 Single people are considering life insurance more. There are more adult Americans that are single versus married and the age of first marriages is higher now than ever. Additionally, young adults are waiting longer to buy homes and have kids which are typically two of the bigger reasons for people to buy life insurance. Whereas people may be offered a basic life insurance policy through work, it's worth considering that if you leave that job, the policy will not follow. Plus, with or without a spouse and kids, your loved ones could still be financially impacted by an unexpected death.
Here are a few solid reasons to purchase a life insurance policy even if you're single:
It costs less to buy life insurance when you're young and in good health. Life insurance rates are typically based on age and the underwriting of the policy is based on health. If you wait to get coverage until you're married or have children, a policy could be much more expensive. You'll be older and possibly have experienced a chronic health condition that will make getting the policy more costly or even impossible. Securing life insurance coverage early means you could possibly lock in coverage while your health is good and you qualify for better rates.
You've got loans that a parent or friend co-signed with you. If something unexpected happens, your loved ones would be responsible for the debt. Whether it's a mortgage or a car, the financial burden would fall on them.
You have your own business to protect. If you ventured into a business on your own or with partners, a life insurance benefit could protect that investment and the people that work and support it in the event of your death.
Singles that do buy life insurance at a lower rate can enjoy the peace of mind that comes with knowing there's financial security in place. It's important, however, for singles to keep tabs on their policy and reevaluate the coverage when life changes do occur, like marriage or children for example. Most insurance companies allow for additional coverage to be added to an existing policy in order to better suit a growing family's needs.
Join Over 4.4 Million Current Globe Life Policyholders
Globe Life's values have remained the same since our roots began in 1900.