$

1

*

Buys

$

100

,

000
Globe Life Insurance
Get FREE Life Insurance Information
Or call for more information: 1-800-742-6787

Or call for more information
1-800-742-6787
Choose Your Coverage:
$30,000
$50,000
$100,000


No Medical Exam
Simple Application

Free Quote—Apply in Minutes


No Waiting Period
Full Coverage The First Day
Fast Approval Process

Monthly Rates as low as:
$3.49 for Adults
$2.17 for Children or Grandchildren
Ransomware–What It Is And How To Avoid Attack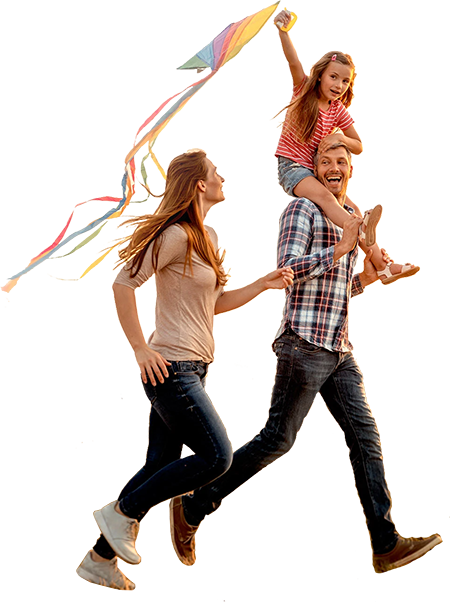 By

Stacy Williams

•
April 11, 2018
Ransomware–What It Is And How To Avoid Attack
Ransomware is a computer virus often orchestrated by organized crime in the form of malware that is used to infect computers. The virus works to restrict a user from gaining access to data files, photos and virtually everything on the computer by encrypting files or locking computer screens. Not only can the ransomware infect the system, but all personal information as well. The hackers will then ask for ransom money in order to recover files. Payment is typically only accepted through a Bitcoin transaction, a cryptocurrency and digital payment system.

Ransomware has been known to target anyone with a computer no matter how big or small, including government agencies, large and small businesses, churches, personal computers and even the police.

So how can people safeguard their systems from a devastating ransomware attack? Check out a few ways to minimize vulnerability ...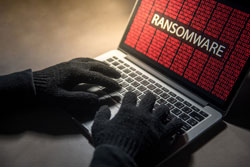 Back up, back up, back up.

Always keep computers and other digital devices backed up. It's the first step in preventing the risk of a ransomware attack. If ransomware does hack in, information will be safe and retrievable because of regular backups. Unfortunately, there are ways for ransomware to get into backup servers and drives as well. It can be a good practice to disconnect immediately following a backup.
Add more armor.

Criminals who want to infect computers will naturally choose systems that are the easiest targets. If a system is layered with extra security, the risk is reduced. In addition to antivirus software, add on antimalware software, firewalls and web filtering too.
Always update.

Never hesitate on updating computers or other digital devices every time an update is available. Keep all software current too. The most updated software and system installs can help prevent the likelihood of system vulnerability to ransomware. Updating systems and apps can provide added protection with important changes and improved performance, safeguarding the device and ensuring it runs at optimum efficiency.
Join Over 4.4 Million Current Globe Life Policyholders
Globe Life's values have remained the same since our roots began in 1900.