$

1

*

Buys

$

100

,

000
Globe Life Insurance
Get FREE Life Insurance Information
Or call for more information: 1-800-742-6787

Or call for more information
1-800-742-6787
Choose Your Coverage:
$30,000
$50,000
$100,000


No Medical Exam
Simple Application

Free Quote—Apply in Minutes


No Waiting Period
Full Coverage The First Day
Fast Approval Process

Monthly Rates as low as:
$3.49 for Adults
$2.17 for Children or Grandchildren
4 Reasons Why Your Diet Resolutions May Be Counterproductive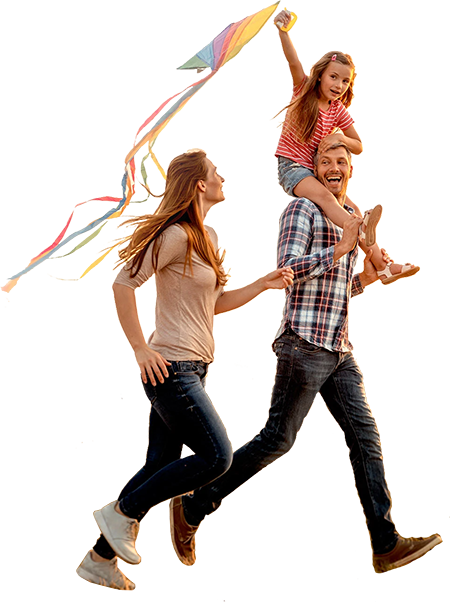 By

Lucille Reed

•
May 24, 2017
4 Reasons Why Your Diet Resolutions May Be Counterproductive
At the beginning of a new year, people are eager to begin new habits like eating healthier and losing weight. But what if you're really not incorporating good habits because your strategy is working against you?
The following are four reasons why your new resolutions could actually be preventing you from succeeding...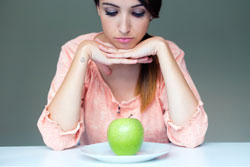 You have a diehard attitude. Developing a rigid and extreme way of thinking when it comes to trying to adopt a healthier lifestyle can actually lead to unattainable goals. Unfortunately, people often set their expectations too high and subsequently set themselves up for failure. For example, you can actually become so obsessed with trying to count calories and making sure you are eating the right foods that you put too much pressure on yourself. Too much stress and pressure can lead to feelings of failure if you go over your caloric intake for that day. If you never feel like you have successes, you're new diet is sure to fail.
You don't like your routine. If you feel like your exercise regimen is dull and repetitive and you don't enjoy it, you won't feel inspired to keep doing it. You may eventually lose interest and stop exercising all together. Find a physical activity you enjoy doing and one that gives you satisfaction. You will be more likely to develop a habit of continuing a physical activity if you are enthusiastic about it.
You succumb to peer pressure. The habit of comparing yourself to others like celebrities or people on social media is a recipe for disaster. Always trying to be someone you're not and feeling like you must compete with others you see in magazines is not helpful. It can actually lead to low self-esteem.

Instead of comparing yourself to edited people in the media, love yourself for who you are. Although it is fine to continuously strive for self-improvement, you should also stop comparing yourself to others. Reach your own goals, not the goals of others.
You deprive yourself. Preventing yourself from enjoying any of the things you love because of the healthy lifestyle you believe you should have can also be counterproductive. Adopting the habit of sticking to a diet without occasionally straying from it can actually lead to binging on sweets and fattening foods, and consequently leave you with the feeling of guilt, regret and shame.
If you have started a new diet, try to reward yourself with each goal you attain. Make sure you have something to look forward to, then track your success and find pride in the changes you have made.
Join Over 4.4 Million Current Globe Life Policyholders
Globe Life's values have remained the same since our roots began in 1900.