$

1

*

Buys

$

100

,

000
Globe Life Insurance
Get FREE Life Insurance Information
Or call for more information: 1-800-742-6787

Or call for more information
1-800-742-6787
Choose Your Coverage:
$30,000
$50,000
$100,000
No Medical Exam
Simple Application

Free Quote—Apply in Minutes
No Waiting Period
Full Coverage The First Day
Fast Approval Process
Monthly Rates as low as:
$3.49 for Adults
$2.17 for Children or Grandchildren
Things To Remember When Buying Life Insurance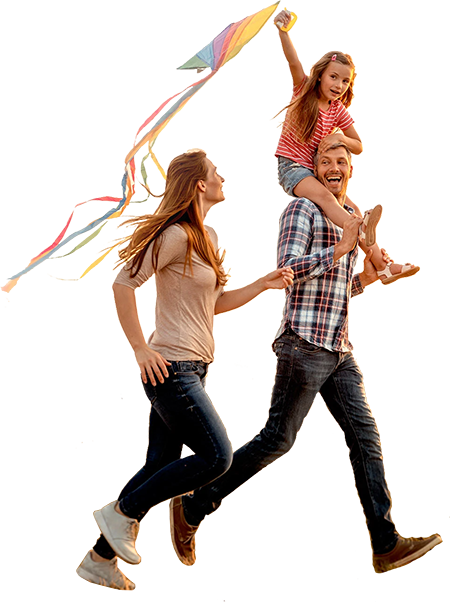 By

Mike Elman

•
October 19, 2016
When considering the purchase of life insurance it's possible you may think you don't need it until you're older. Unfortunately, that can be a costly conclusion. Life Insurance rates are typically less expensive the younger you are. As you get older, you could develop an illness or disease, or a hazardous occupation that can make you uninsurable to most companies.
When people look for insurance, it's easy to underestimate the amount it will cost to replace their income if something happens. Evaluating your financial needs helps to provide your family with the money they need to survive. Accurately count what you need by adding together the cost of a funeral, mortgage, credit card debt, income replacement and any other debt that you may have.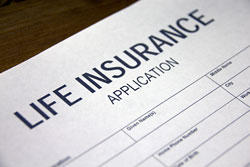 Be sure when investigating life insurance policies, you compare prices as well as companies. Check the company's financial stability by reviewing their rating with the Better Business Bureau and independent insurance analysts. Review what life insurance products they offer and what options they make available.
For your family to have the financial support they need, you must let the insurance company know your health history. Withholding your health history runs the risk of claim denials because you may not have been insurable had they known about your health history during the application process. However, many companies have policies that accept all kinds of people with varying health histories. The important thing is to tell the truth and look for the right company that fits your needs.
Once you get your policy, you're not quite done. As time goes by, your needs may change. You may have accrued more debt, which means you may need to increase the amount of your life insurance policy. You might purchase a new home, have kids, have grandkids or lose employer-provided life insurance from a previous job. As your needs change, you need to consistently review your life insurance benefits.
There is also a common misconception about life insurance. Most think life insurance companies will only issue you one life insurance policy for the coverage you need. If you need more, you must increase that policy. While it is easier to have one policy with all the coverage you need, it is possible to have multiple policies, but you must pay the premiums on all the policies to keep them in force. You can also have life insurance from your employer, for example, and then get additional life insurance from another company to supplement your existing coverage.
Having multiple policies also allows you to have different types of life insurance policies, such as having a whole life insurance policy and a term life insurance policy. You may need both policies based on your current situation. A whole life policy can be good for your long-term needs or a term life policy can be beneficial for recent debt you may have accumulated like a new credit card, car loan or student loans. You can also get accidental death insurance to cover something unexpected that may happen.
You have options when it comes to affordability. When you need more coverage, you may consider taking out an additional policy instead of increasing your policy. Premium rates can fluctuate based on many factors. Depending on your circumstances, it might be less expensive to have a new life insurance policy rather than increasing your existing one. This still gives you the coverage you need at a price you can afford.
Join Over 4.4 Million Current Globe Life Policyholders
Globe Life's values have remained the same since our roots began in 1900.