$

1

*

Buys

$

100

,

000
Globe Life Insurance
Get FREE Life Insurance Information
Or call for more information: 1-800-742-6787

Or call for more information
1-800-742-6787
Choose Your Coverage:
$30,000
$50,000
$100,000
No Medical Exam
Simple Application

Free Quote—Apply in Minutes
No Waiting Period
Full Coverage The First Day
Fast Approval Process
Monthly Rates as low as:
$3.49 for Adults
$2.17 for Children or Grandchildren
The Dos And Don'ts Of Getting A Tattoo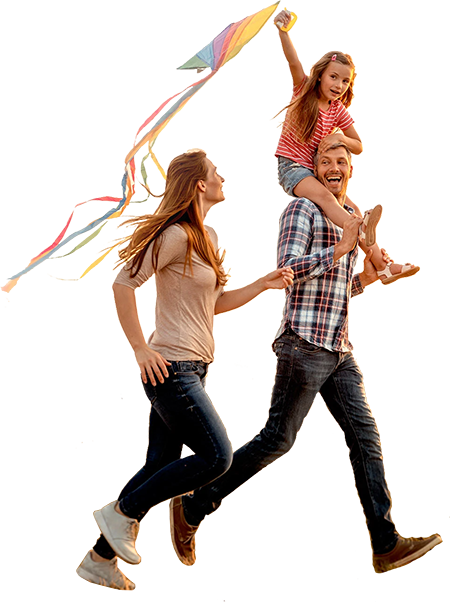 By

Lucille Reed

•
February 28, 2018
The Dos And Don'ts Of Getting A Tattoo
Tattoos are increasingly popular and more acceptable among people both young and old. Before jumping in the chair for some body art, remember that knowledge is everything. Here are some important dos and don'ts before getting a tattoo.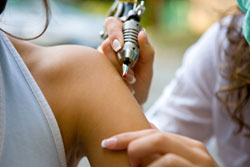 Don't get a tattoo just anywhere.

The tattoo artist and the shop they work in must be licensed through agencies like the local health department. Make a visit and ask to see their license if they are not readily displayed. Don't get a tattoo in a home or other makeshift space. Make sure they're professionals in every way.
Do your research.

Research ahead of time and have an idea for design. Take pictures for the artist, so the exact image can be customized and designed just as imagined.
Do be prepared for pain.

Understand that tattoos can be pretty painful. Large tattoos with lots of color and detail will be even more painful than smaller ones. A tattoo applied in more sensitive areas like the torso or areas with thin skin and more nerves can hurt more. Some tattoos take multiple sessions so be prepared for pain.
Don't discount the importance of location.

Although the desire to show a tattoo off might seem normal, consider its location on the body carefully. Future jobs or other life changes may dictate having a tattoo that can be easily covered and out of sight.
Keep it clean.

You will want to be sure to take good care of your tattoo after you leave the tattoo shop and follow the guidelines below to prevent infection:
Wash your tattoo and the area around it with warm water, using antibacterial soap.
Use antibiotic cream or ointment.
Prevent your tattoo from being exposed to the sun for at least two weeks. The area of your skin that has received the tattoo will begin peeling soon after you receive it and you will want to keep your skin covered and protected.
Join 4.3 Million Current Globe Life Policyholders
Globe Life's values have remained the same since our roots began in 1900.