$

1

*

Buys

$

100

,

000
Globe Life Insurance
Get FREE Life Insurance Information
Or call for more information: 1-800-742-6787

Or call for more information
1-800-742-6787
Choose Your Coverage:
$30,000
$50,000
$100,000
No Medical Exam
Simple Application

Free Quote—Apply in Minutes
No Waiting Period
Full Coverage The First Day
Fast Approval Process
Monthly Rates as low as:
$3.49 for Adults
$2.17 for Children or Grandchildren
Why You Don't Have To Fear Fat When Dieting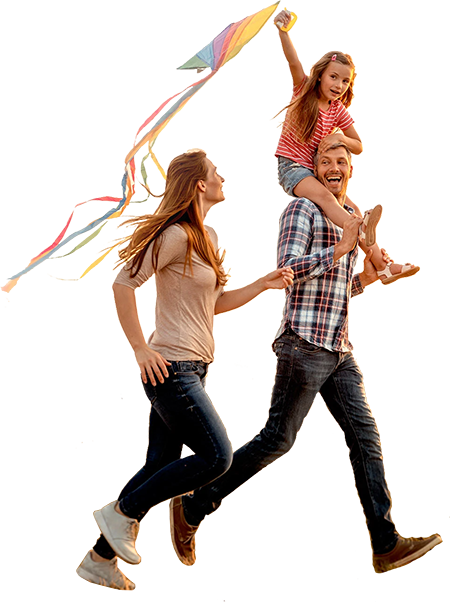 By

Mike Elman

•
June 28, 2017
Why You Don't Have To Fear Fat When Dieting
For many years it was widely believed that diets high in fat were related to high blood pressure, coronary artery disease and high cholesterol. In fact, many believed low-fat diets were responsible for reducing the risk of cardiovascular disease, colorectal cancer, breast cancer and many other diseases, but according to the Journal of the American Medical Association, this may not be completely true.
Studies performed over the last thirty years have shown that low-fat diets did nothing to improve the risk of heart disease or stroke in women of menopausal age, or in men and women age 47 and older. Further, those who already suffered from high cholesterol were at a greater risk for heart disease when fat was completely cut out of their diet than when a diet high in fat was continued. In addition, a report published in the New England Journal of Medicine indicated that fat intake had no bearing on patients who suffered from coronary heart disease.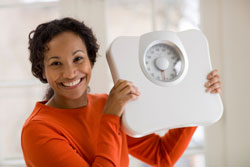 Another recent study published by the Journal of the American Medical Association reported that low-fat diets were only moderately associated with weight loss and those that followed a low-fat diet subsequently regained the weight back within a year.
The truth is when a diet high in good, non-trans fats compared to a diet high in sugar, the higher-fat diet had a completely different effect on the body and metabolism. The reason is the body actually uses fat as fuel to burn calories, while diets high in sugar can cause slowed metabolism, muscle mass loss and weight gain. However, good fat like extra virgin olive oil, coconut butter, avocados, nuts, seeds and nut butters help keep metabolism maximized to provide the energy needed to burn calories.
Although many may always believe in cutting out most fats, the fact is, good fats are absolutely essential in aiding in the absorption of fat-soluble vitamins and minerals, which are necessary for proper brain, heart, liver, lungs, bones, cells and nervous system function.
It is also important to keep in mind that many low-fat diets consist of high levels of processed sodium, carbohydrates and artificial additives. Unfortunately, additives that are often added to low-fat diet meals lack nutritional value and have been linked to many health problems including obesity and heart disease. Many of these meals are high in carbohydrates and include things like white flour, white rice, potatoes, sugary drinks and refined snacks. All of these can cause spikes in blood sugar and insulin levels, and can increase the risk of heart disease and diabetes.
Studies have further concluded that high-carb, low-fat diets can have a detrimental effect on the fat and cholesterol in the blood stream. Carbs can raise the triglyceride level in the blood and lower the HDL cholesterol level, which can result in increased risk for heart disease.
Amidst all of the controversy regarding high-fat foods, it appears that consuming a diet containing the five food groups recommended by the U.S. Department of Agriculture continues to be the one of the most comprehensive and complete diets to help maintain a healthy lifestyle and body. It contains the good fats, as well as the fruits, vegetables, proteins and dairy products needed for overall health.
As a reminder, the five food groups are listed below:
Fruits—Fresh fruits and 100 percent fruit juice
Vegetables—Fresh vegetables including dark green, red and orange vegetables, starchy vegetables, beans and peas
Grains—Whole grains including brown rice, quinoa, oats, muesli and whole-wheat pasta
Protein—Meat, poultry, fish, seafood, eggs, nuts, seeds, soy products, beans and peas
Dairy—Dairy products that are high in calcium, such as yogurt, cheese, milk, ice cream, pudding and calcium-fortified soymilk
Join Over 4.4 Million Current Globe Life Policyholders
Globe Life's values have remained the same since our roots began in 1900.