$

1

*

Buys

$

100

,

000
Globe Life Insurance
Get FREE Life Insurance Information
Or call for more information: 1-800-742-6787

Or call for more information
1-800-742-6787
Choose Your Coverage:
$30,000
$50,000
$100,000


No Medical Exam
Simple Application

Free Quote—Apply in Minutes


No Waiting Period
Full Coverage The First Day
Fast Approval Process

Monthly Rates as low as:
$3.49 for Adults
$2.17 for Children or Grandchildren
How To Stop Emotional Eating Now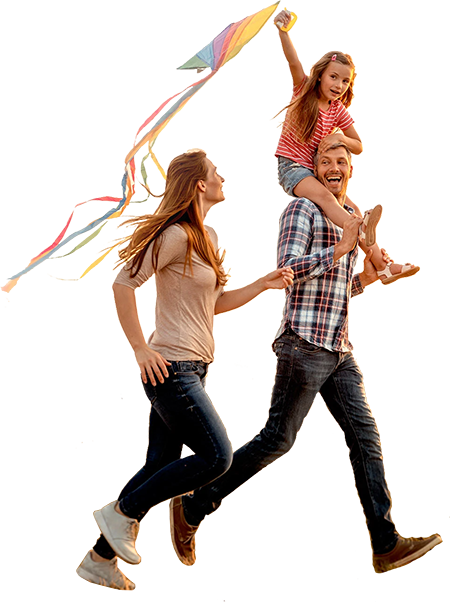 By

Lucille Reed

•
October 04, 2017
How To Stop Emotional Eating Now
Do you want to eat even when you're not hungry? There are often other reasons besides being hungry that make people want to eat. Emotions that can induce the desire to eat are ones like boredom, sadness, happiness and stress. Unfortunately, eating under these circumstances can lead to a vicious cycle of other emotional feelings like shame, guilt and depression.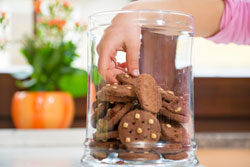 There are ways to curb emotional eating and stop it altogether, but it does take a concentrated effort. The following are five things you can do now to stop emotional eating ...
Keep a food journal. Keep track of food intake throughout the day by writing it down and even taking pictures. It can help show eating habits and patterns that may need to be broken. Having an actual record can help make a determination of what changes are necessary to create a more healthy way of eating.

Make sure to record when as well. Is it while watching TV or snacking at work because of stress? Write down snacking times and main meal times too. If periods of snacking tend to follow a pattern, it can be easier to identify how to avoid those periods of unnecessary snacking.
Pay attention to feelings. In addition to recording food intake, it can also be helpful to record emotional state as well. Whether it's anger, stress, despair, anxiety or any other emotion that induces the need to eat, keeping a record of it can help better identify the issues. From there, professional help can be sought out to work through those issues.
Admit the problem. By admitting and accepting there is a relationship between emotions and eating habits, it can help with overcoming the need to eat based on an emotion. Learn to work through it using a healthier method like talking to a professional or a friend, exercising or using a method of distraction.
Meditate. Using relaxation methods can also help in overcoming negative feelings that can lead to overeating. Try taking a deep breath and relax through meditation before letting an emotional situation take over. Visualize tension, stress and negativity lifting away, and then focus on a new task versus food.
Change habits. Change eating habits like eating in front of the TV or eating late, to things like eating meals at the table or not eating past a certain time. Changing the routine and developing a healthier lifestyle can help overcome emotional eating.
Join Over 4.4 Million Current Globe Life Policyholders
Globe Life's values have remained the same since our roots began in 1900.