$

1

*

Buys

$

100

,

000
Globe Life Insurance
Get FREE Life Insurance Information
Or call for more information: 1-800-742-6787

Or call for more information
1-800-742-6787
Choose Your Coverage:
$30,000
$50,000
$100,000
No Medical Exam
Simple Application

Free Quote—Apply in Minutes
No Waiting Period
Full Coverage The First Day
Fast Approval Process
Monthly Rates as low as:
$3.49 for Adults
$2.17 for Children or Grandchildren
Can I Convert My Term Life Insurance into a Whole Life Insurance Policy?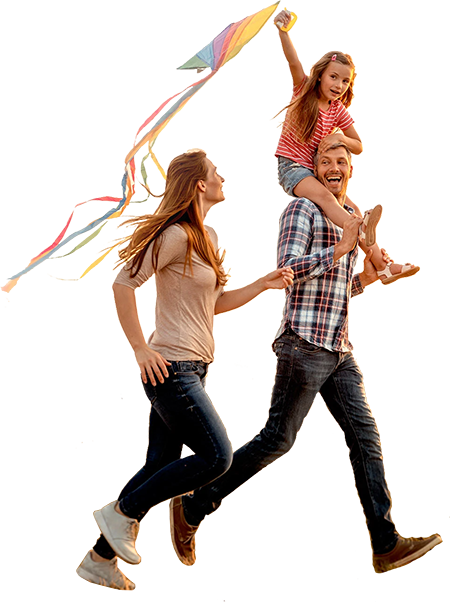 By

Lucille Reed

•
October 23, 2019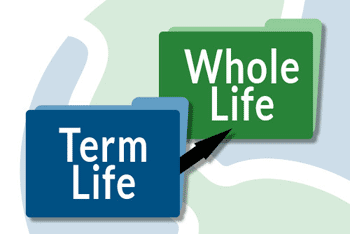 One thing people may not consider about life insurance is that your needs may change as you grow. What you needed in coverage when you were fresh out of college and single can triple when you're married with a house and children. Fortunately, most insurance carriers allow a term life policy to convert to a whole life policy. However, there are a few things to consider first.
What is Term Life Insurance?
Simply put, term life insurance is coverage for a predetermined amount of time, or "term." That length is decided between you and the insurance carrier based on your needs at the time of purchase. Term life coverage is typically less than whole life, but both play an important role.
What is Whole Life Insurance?
A whole life policy can last for your whole life assuming premiums are paid. While a whole life policy can be pricier than a term life, whole life policies can also accrue a cash value amount, which you can borrow against or withdraw funds from.
Reasons for converting
Each policy is purchased to protect certain assets based on the time you purchased it. So why would you change? If your term life policy is close to expiring, you could extend it into whole life to keep yourself protected from the inevitable. You also may wish to switch if you are planning to have a child or marry soon. As you become responsible for more assets, your life insurance needs will change.
Most term life insurance policies will allow you to convert to a whole life policy. In terms of the process, each carrier is different, so we recommend you speak with a licensed insurance agent about the factors around converting to a whole life policy, and the ways they can help you with a hassle-free conversion.
Join Over 4.4 Million Current Globe Life Policyholders
Globe Life's values have remained the same since our roots began in 1900.