$

1

*

Buys

$

100

,

000
Globe Life Insurance
Get FREE Life Insurance Information
Or call for more information: 1-800-742-6787

Or call for more information
1-800-742-6787
Choose Your Coverage:
$30,000
$50,000
$100,000
No Medical Exam
Simple Application

Free Quote—Apply in Minutes
No Waiting Period
Full Coverage The First Day
Fast Approval Process
Monthly Rates as low as:
$3.49 for Adults
$2.17 for Children or Grandchildren
How To Say Goodbye To A Loved One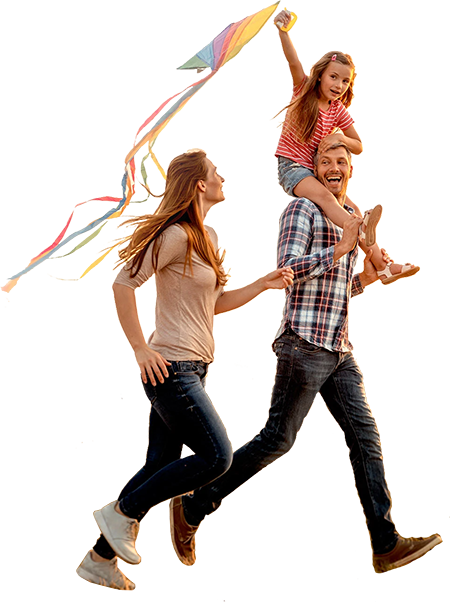 By

Mike Elman

•
February 14, 2018
How To Say Goodbye To A Loved One
Having to say goodbye to a loved one is never easy. Words are often lost and time moves too quickly. There are some ways to help navigate such a difficult time and make the process more meaningful, albeit never less painful.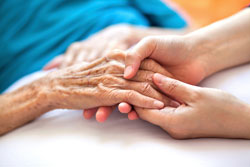 Don't put off meaningful conversations.

According to experts, people tend to wait until their loved ones are out of the room or asleep before they let themselves slip away. Some believe this is a form of sparing families the grief of seeing them pass away. Unfortunately, many family members feel as though they were cheated of not being able to say goodbye or any other final thoughts.

Don't wait until the last minute to say what's most important. People want to know everything will be okay after they're gone. Don't end up with regrets for not taking the chance to express deep feelings or simply say goodbye.
Admit when the end may be near.

Often when someone is dying, they are aware the end is near. Avoiding the obvious can add tension and stress to the person who is dying, because they fear it's not understood or that people can't deal with it.

Provide reassurance that everything will be okay. This can add an extra level of comfort and an easier ability to let go without worry.
Be a good listener.

Although no one really knows when they will die, there may be clues beforehand. Listen to the clues and don't argue. It's best to simply tell them it's understood. Allow their passing to be as peaceful as possible.
Don't always tell the whole truth.

It's natural to not feel okay about a loved one passing away. However, people need to know it's all alright in order for them to go comfortably and easily.

If a dying loved one knows a family conflict exists, reassure them that everything is fine, even if it isn't. The person who is passing doesn't need to know about continued family drama after they are gone.
Stay in the moment.

If you are able to be with a loved one as they are passing, try to not overthink what may be coming next, but try to fully experience the moments together. It can provide reassurance once they are gone knowing their final days or hours were spent together.
Join Over 4.4 Million Current Globe Life Policyholders
Globe Life's values have remained the same since our roots began in 1900.